Microsoft confirms 12 teraflop target for Xbox Series X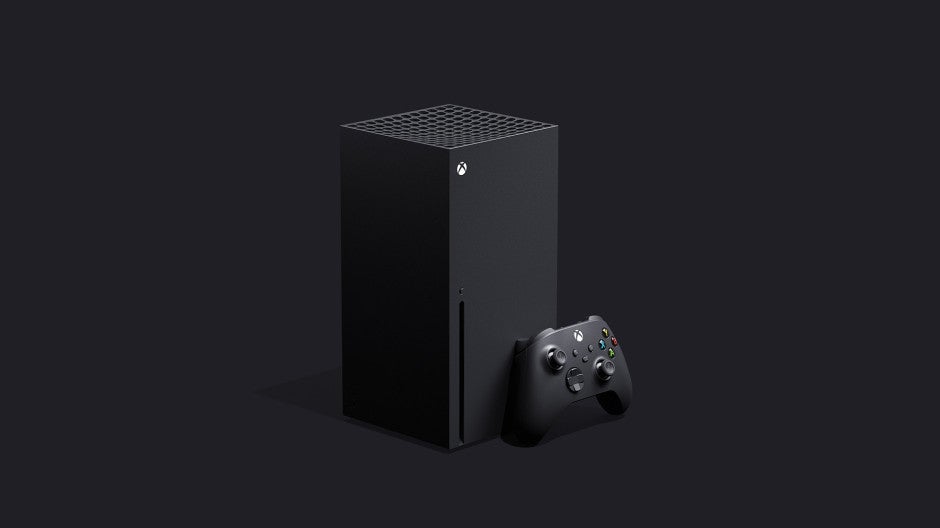 We now know a bit more about what's inside the Xbox Series X.
Microsoft has just outlined a number of technical details for Xbox Series X. In a blog post, the platform holder revealed an outline of the Xbox Series X specs and some of its unique features.
First, the company confirmed the Xbox Series X GPU is targeting 12 TFLOPS of computing power, in line with the recent AMD leak. The GPU is based on AMD's RDNA 2 architecture, and the CPU is built on Zen 2. Xbox Series X supports up to 120fps.
The company says the GPU is twice as powerful as Xbox One X, and over eight times that of the original Xbox One. But Microsoft isn't just bringing it on the hardware front alone; the platform holder is also investing in a number of software technologies that should give it an edge.
Today's post confirms both Variable Rate Shading (VRS) and hardware-accelerated DirectX ray tracing. The former allows the GPU to focus on processing what's actually on screen and smartly manage resources. The latter confirms that ray tracing will indeed be powered by the hardware through DirectX, just like PS5.
Thanks to the addition of the SSD, Xbox Series X lets you suspend multiple games at a time and resume any of them instantly, an upgrade over the current implementation. Games should also be more responsive on Xbox Series X because of Microsoft's Dynamic Latency Input (DLI) tech, which reduces wireless controller input latency through a propriety wireless protocol.
This is further enhanced with the arrival of HDMI 2.1, a standard that carries both Auto Low Latency Mode (ALLM) and Variable Refresh Rate (VRR), eliminating tearing in supported games and ensuring that TVs always turn on 'Game Mode' whenever an Xbox Series X is connected.
Away from hardware and software features, the Xbox Series X will make use of Microsoft's Smart Delivery service. In short, this ensures players only get the version of the game their console can play. Halo Infinite, for instance - which will release on base Xbox One all the way up to Xbox Series X - will make use of this feature.
In this case, you'll only need to purchase a single copy of Infinite and your console will automatically download the version that's right for the hardware. Microsoft confirmed that all exclusive games will support Smart Delivery, and the tech is available for third-party publishers as a choice.
As expected, Xbox Game Pass will continue on Xbox Series X. Future first-party games will also launch on the service day and date, including Halo Infinite.
As for backwards compatibility, Microsoft confirmed that existing Xbox One games, including forward-compatible Xbox 360 and original Xbox games, will play and look even better on Xbox Series X thanks to its superior hardware.
More details will be announced over the coming months, leading towards E3.