AMD leak reveals 12 teraflop target for Xbox Series X GPU, 9.2 for PS5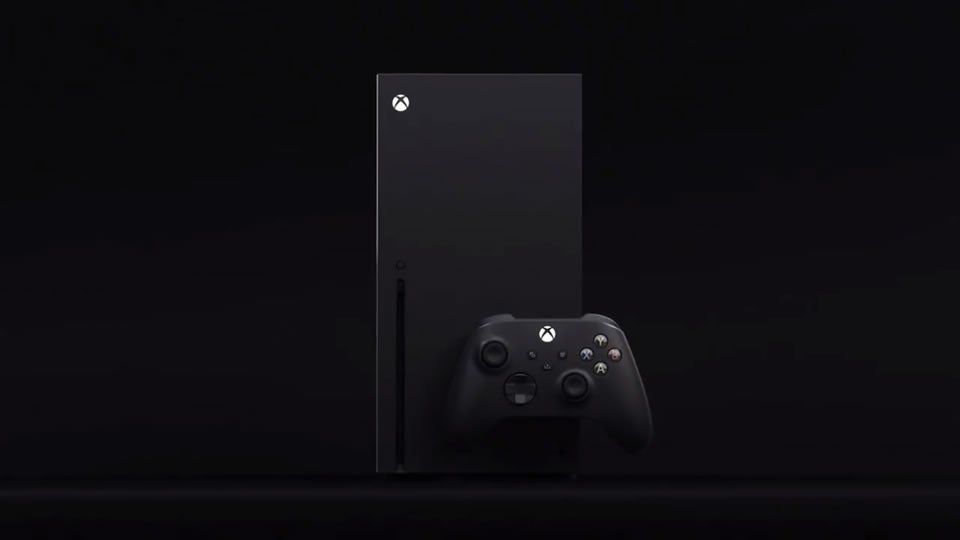 The makeup of the Navi GPU chips powering both the PS5 and Xbox Series X has leaked.
According to data initially available on Github, a member of AMD's testing team has posted test results of unreleased GPUs believed to be linked to PS5 and Xbox Series X.
The information featured 3DMark results and some hints about the potential power of the GPU in each of the two upcoming consoles. Digital Foundry independently verified the data has not in fact been changed, meaning this is our first - albeit unofficial - look at the two GPUs powering PS5 and Xbox Series X.
According to the leak, the PS5's GPU - codenamed Oberon - uses 36 compute units and runs at 2.0 GHz. This creates a 9.2 teraflop GPU, which AMD has been referring to internally as a "Navi 10 Lite."
The Xbox Series X GPU, on the other hand - codenamed Arden - is aiming for a more powerful 12 teraflops target. The available data doesn't give us too much of an insight into the Series X GPU compared to PS5's, but it does confirm 56 compute units, though not the clock speed.
Digital Foundry suspects the target is 12 teraflops, which would put the clock speed at around 1.7 GHz, and is in line with different reports from late last year.
The site is basing this on the GPU's shader count (3584 shaders), which would indicate a 12 teraflop target at the very least. Aiming for a lower TF target would require less shaders, which isn't likely.
None of these specifics have obviously yet to be officially confirmed, but the PS5 leak reveals how baked-in backwards compatibility support is in the GPU. The data reveals testing from three chip modes: Gen0, Gen1 and Gen2. The idea is to replicate the power of base PS4 and PS4 Pro in both Gen0 and Gen1, leaving the fully unlocked Gen2 to handle native PS5 games.
Indeed, according to the results, the GPU down-clocks its speed and deactivates some compute units to match those found in both of the current-gen PS4 consoles.
It'd be pointless to speculate on price at this stage, but the full report is worth reading for an idea of what to expect. Based on what we know, the Series X's targets may put it out of the affordable ranges consoles typically operate in.
The rumoured Lockhart, Xbox's cheaper, less powerful console, doesn't make an appearance in this leak, but its existence makes a lot more sense now.