Cyberpunk 2077 review roundup – all the scores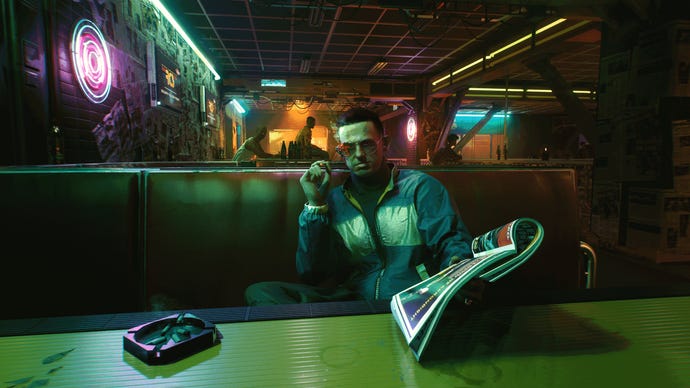 CD Projekt Red finally launches its highly-anticipated futuristic RPG this week, so we've rounded up the reviews for Cyberpunk 2077 to see if there's an overwhelming critical consensus.
After a series of delays that pushed the game back almost an entire year, Cyberpunk 2077 is finally set to launch on December 10 and CD Projekt Red has confirmed that the game isn't going to be pushed back again (and you'd hope not, with reviews for the title finally dropping).
Over the past few weeks, as retail copies of the game have been breaking street date, the Polish studio has been doing its utmost to keep a lid on spoilers for the sci-fi RPG, asking content creators to not post streams or let's plays until December 9.
Now, though, you can probably expect more content about the game to start permeating the conversation – so if you want to go in blind, make sure to be vigilant.
If you're just eager to see what people have been saying about the game, and how the critical reception to the title is starting to line up, we've collected most of the Cyberpunk 2077 reviews available online and rounded them up below, starting with our very own.
"In the midst of such intense anticipation and scrutiny, it's easy to get carried away with what Cyberpunk 2077 could have been. The final experience might be more familiar than many predicted, with plenty of elements that aren't perfect, but it's dripping with detail and engaging stories. With so much to see and do, Cyberpunk 2077 is the kind of RPG where you blink and hours go by, which is just what we need to finish off 2020."
Cyberpunk 2077 is out December 10 on PC, PS4, PS5, Xbox One, Xbox Series X/S and Stadia – and you can pre-load the game now ahead of its release on various platforms.