Cyberpunk 2077 returns to the PlayStation Store next week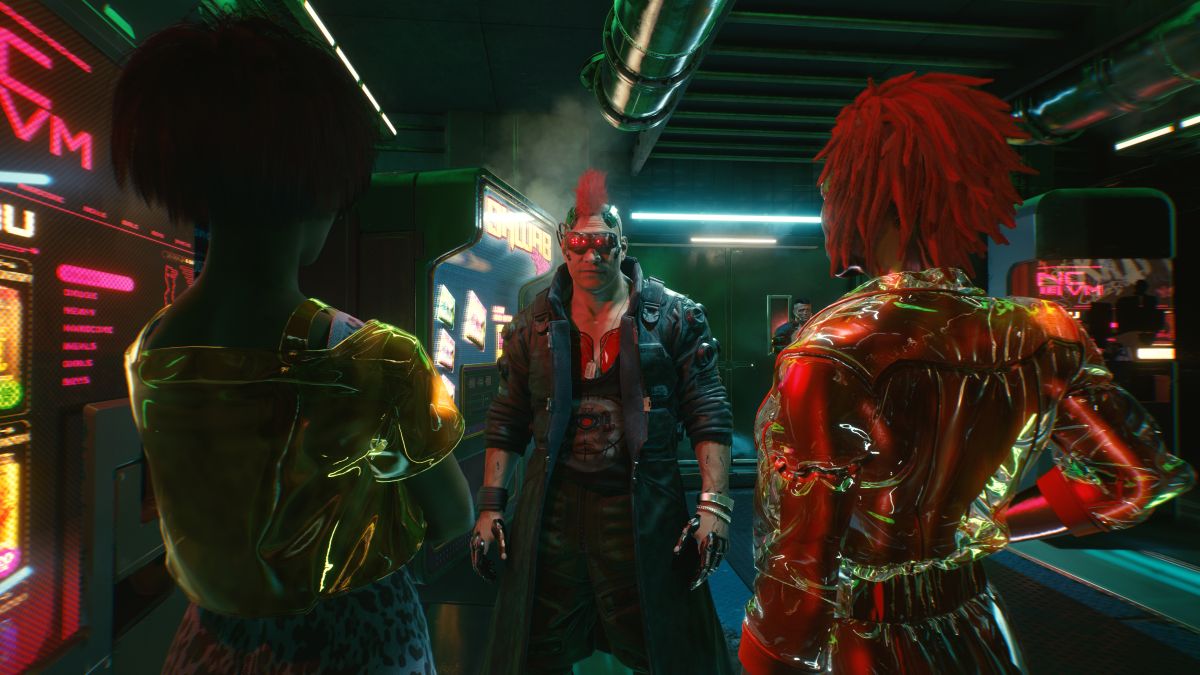 CD Projekt Red has announced that Cyberpunk 2077 will return to the PlayStation Store next week, on June 21, after it was delisted shortly after launch.
CD Projekt has confirmed that Sony is allowing the troubled RPG to launch once again on its online marketplace, following reports that it had returned earlier in the day. Sony itself warns players the best experience of the game isn't going to be had on the base PS4 model.
"SIE can confirm that Cyberpunk 2077 will be re-listed on PlayStation Store starting June 21, 2021," says PlayStation. "Users will continue to experience performance issues with the PS4 edition while CD Projekt Red continues to improve stability across all platforms. SIE recommends playing the title on PS4 Pro or PS5 for the best experience."
As for CD Projekt itself, the company has said in a regulatory announcement:
"The Management Board of CD Projekt S.A. with a registered office in Warsaw hereby publicly discloses the decision by Sony Interactive Entertainment to reinstate the availability of the digital edition of Cyberpunk 2077 on PlayStation Store, effective on 21 June 2021."
Yes, it's very formal and business-speak. But it's not a surprising development; CD Projekt reported a big profit slump in Q1 and specifically outlined it continues to miss out on significant revenue as a result of Cyberpunk 2077 remaining off the PlayStation Store. It noted it wanted to bring this revenue stream back as soon as possible – and now we're seeing that happen.
This all follows the events that happened in the aftermath of the game's launch, when Sony pulled Cyberpunk 2077 off the PS Store after the game's buggy, unstable state became clear.
Here's hoping the developer's forward-looking games aren't going to be this messy. CD Projekt Red is committed to developing parallel AAA releases in 2022, and will launch a next-gen update of The Witcher 3: Wild Hunt later in 2021.