CD Projekt reports big profit slump in Q1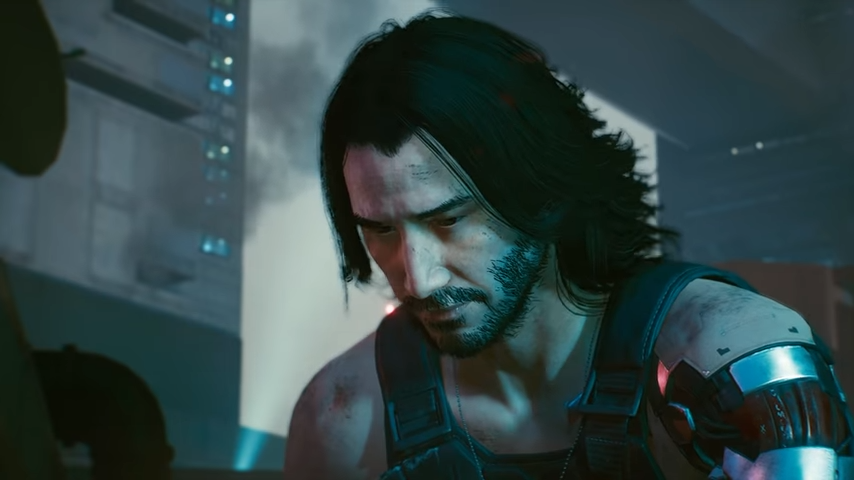 CD Projekt's 2021 fiscal year is off to a bad start.
Cyberpunk 2077 and The Witcher publisher CD Projekt has published [PDF] its earnings for the first quarter of FY2021. Profits dropped by 64.7% to roughly $8.7 million, well below the $21.8 million analysts expected the company to generate.
This is a result of a 2% revenue slump, but mainly because of the company's continued development to fix Cyberpunk 2077 and create DLC. Although CD Projekt did not say how many copies of Cyberpunk 2077 were sold during the quarter, the publisher said that the game is responsible for 60% of overall sales over the period.
CD Projekt also pointed out that it continues to miss out on significant revenue as a result of Cyberpunk 2077 remaining off the PlayStation Store, a situation the developer previously said it's working to change. Most of the game's revenue was generated on PC digitally.
"The general situation as long as we are not back on the Sony store has not changed. One of the leading marketplaces for us is not available and we generate most of the sales on the PC/digital channels," said CD Projekt.
Nevertheless, CD Projekt hopes to increase Cyberpunk 2077 sales once the game's add-ons start to arrive, and when the game returns to the PlayStation Store. The publisher is also banking on the next-gen update of The Witcher 3: Wild Hunt to have a similar effect later this year.
CD Projekt remains committed to kicking off parallel AAA development in 2022.