Cyberpunk 2077 on PS4 pulled from PlayStation Store, Sony offering full refunds [Update]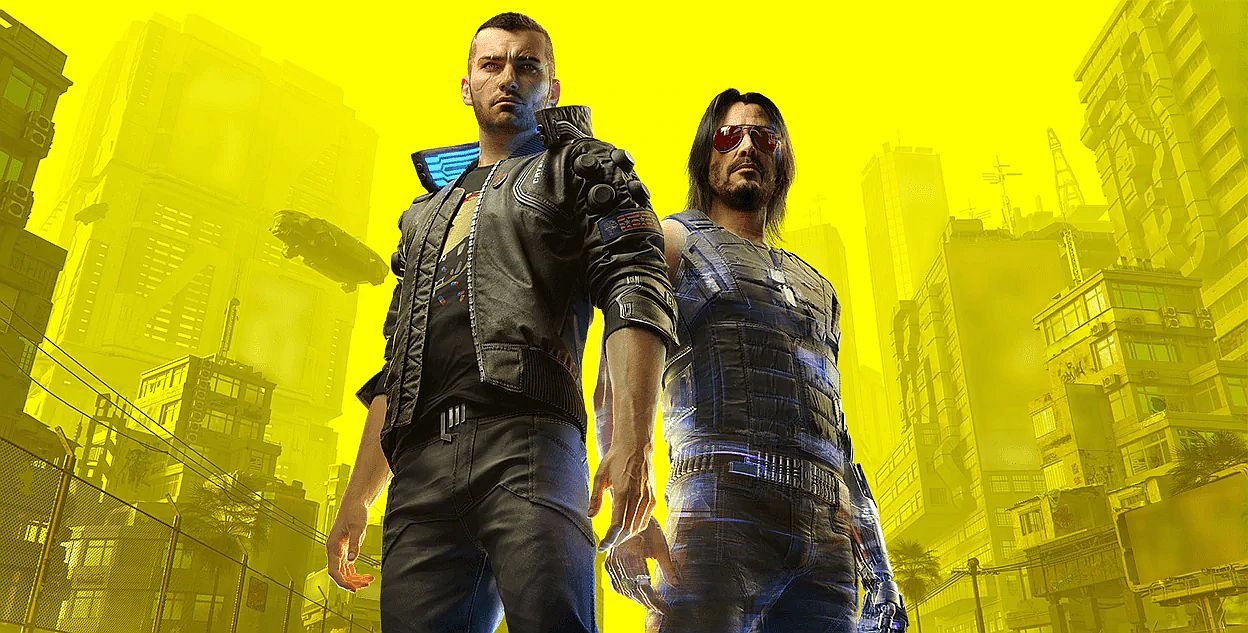 Cyberpunk 2077 owners that purchased CD Projekt Red's RPG on PS4 digitally are being offered a full refund.
Update: CD Projekt Red has responded to the news on Twitter, confirming the removal. Interestingly, the company reminded players that they can buy the game at brick and mortar stores. It also noted that the team is working hard to bring the game back to the PlayStation Store.
Important Update for @PlayStation Users pic.twitter.com/fCB4z74M3z

— Cyberpunk 2077 (@CyberpunkGame) December 18, 2020
Original Story: Sony Interactive Entertainment has officially announced that it will offer full refunds for the PlayStation 4 version of Cyberpunk 2077.
This comes after developer CD Projekt Red conceded that it didn't spend enough time on Cyberpunk 2077 PS4 and Xbox One performance.
Earlier this week, Sony was accused of not refunding players that were unsatisfied with the RPG's performance on last-gen consoles, despite clear performance issues ahead of the PS4 and Xbox One patches that are apparently due to land in-game at the start of 2021.
"SIE strives to ensure a high level of customer satisfaction, therefore we will begin to offer a full refund for all gamers who have purchased Cyberpunk 2077 via PlayStation Store," Sony writes on its site. "SIE will also be removing Cyberpunk 2077 from PlayStation Store until further notice."
This is a pretty big deal: to offer refunds is one thing, but to fully remove a game from its store is a different statement entirely.
"Once we have confirmed that you purchased Cyberpunk 2077 via PlayStation Store, we will begin processing your refund. Please note that completion of the refund may vary based on your payment method and financial institution."
We already know that the PS4 and Xbox One versions of the game are shockingly buggy. Sony's statement does not suggest a timeline as to when the game will be listed as available on PS4 in the future.
CD Projekt has asked fans to be patient as it continues to work on fixes for the game on all platforms.
The developer promised two major patches for consoles that are due to arrive in January and February 2021 after conceding that it didn't spend enough time on Cyberpunk 2077 PS4 and Xbox One performance.
These updates are touted to bring the PS4 and Xbox One ports to the standard of PC and next-gen.