CD Projekt admits it didn't spend enough time on Cyberpunk 2077 PS4 and Xbox One performance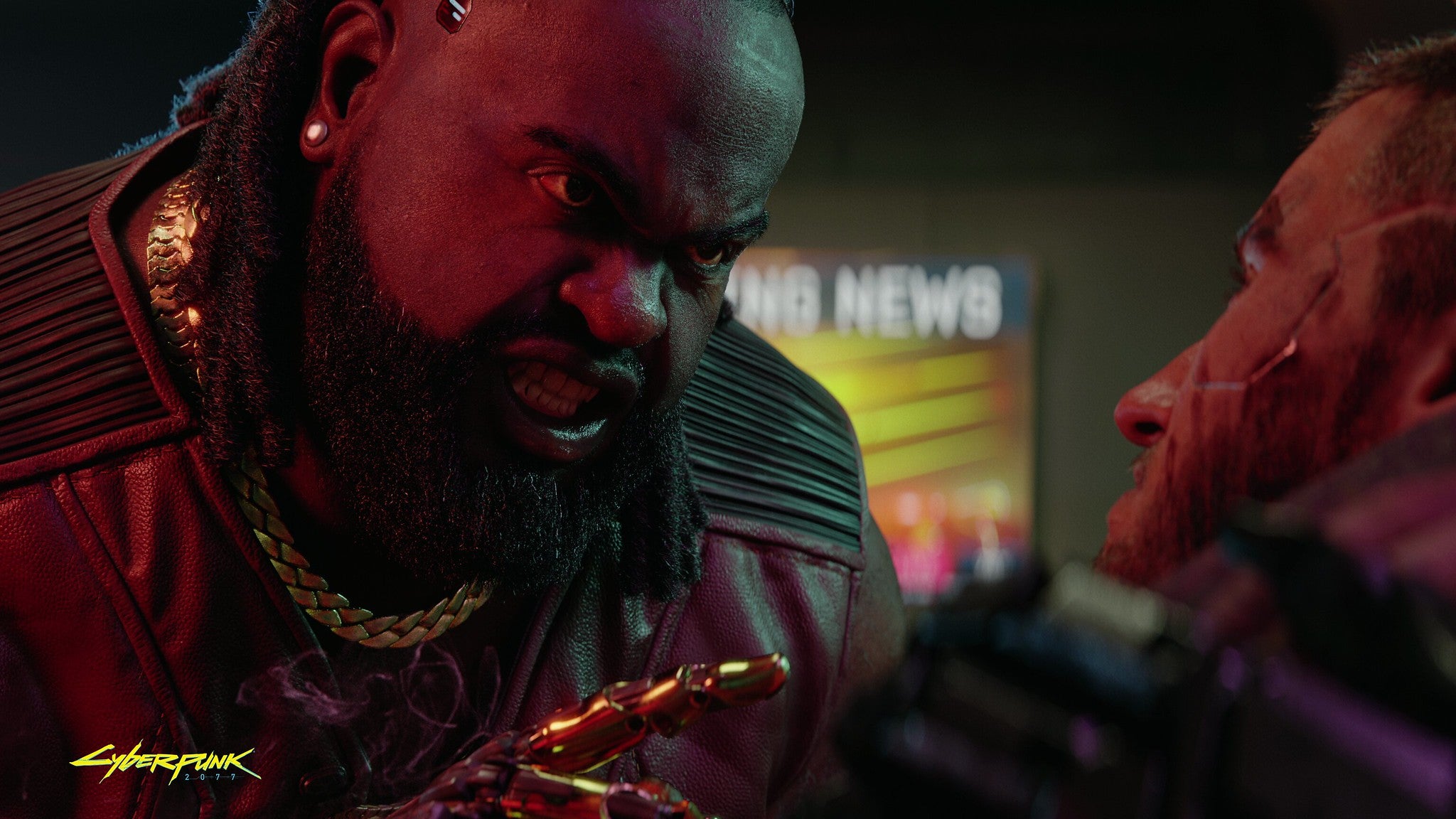 CD Projekt has gone into a fair bit of detail about its perspective on the current Cyberpunk 2077 situation.
In an emergency call, Cyberpunk 2077 developer and publisher CD Projekt offered investors a chance to probe it about everything from why the PS4 and Xbox One versions are so shockingly buggy, to how they passed certification and much more.
Early on in the call, CD Projekt leadership was asked whether there was pressure to ship all versions on the same date, or whether the developer simply underestimated the amount of work needed to get PS4 and Xbox One versions where they needed to be.
"It is more about us looking – as was previously stated – at the PC and next-gen performance rather than current-gen," explained business development SVP Michal Nowakowski.
"We definitely did not spend enough time looking at that. I wouldn't say that we felt any external or internal pressure to launch on the date – other than the normal pressure, which is typical for any release. So that was not the cause."
Nowakowski was further asked how the game managed to skirt the certification process of Microsoft and Sony, which are designed to prevent situations like this from happening.
"In terms of the certification process and the third parties – this is definitely on our side," he admitted.
"I can only assume that they trusted that we're going to fix things upon release, and that obviously did not come together exactly as we had planned."
As it stands, CD Projekt has asked fans to be patient as it continues to work on fixes. The developer promised two major patches, due in January and February, that will bring the PS4 and Xbox One ports to the standard of PC and next-gen.
To that end, Nowakowski clarified that the goal is to improve the state of the game, but it's not possible for last-gen versions to be compared with PC, PS5 and Xbox Series X.
"We have also stated that if your expectation is that the game is going to be equal to, say, nextgen or PC in terms of performance, that definitely isn't going to happen. Having said that, I'm not saying it's going to be a bad game – but if you're expectations regarding, say, visuals or other performance angle, are like this, then we're openly stating that's not going to be the case.
"It will be a good, playable, stable game, without glitches and crashes, though. That's the intention."
As always, our Cyberpunk 2077 guides are always here to help you pick the right Lifepath, and set you up to get the best ending.