Control reviews round-up, all the scores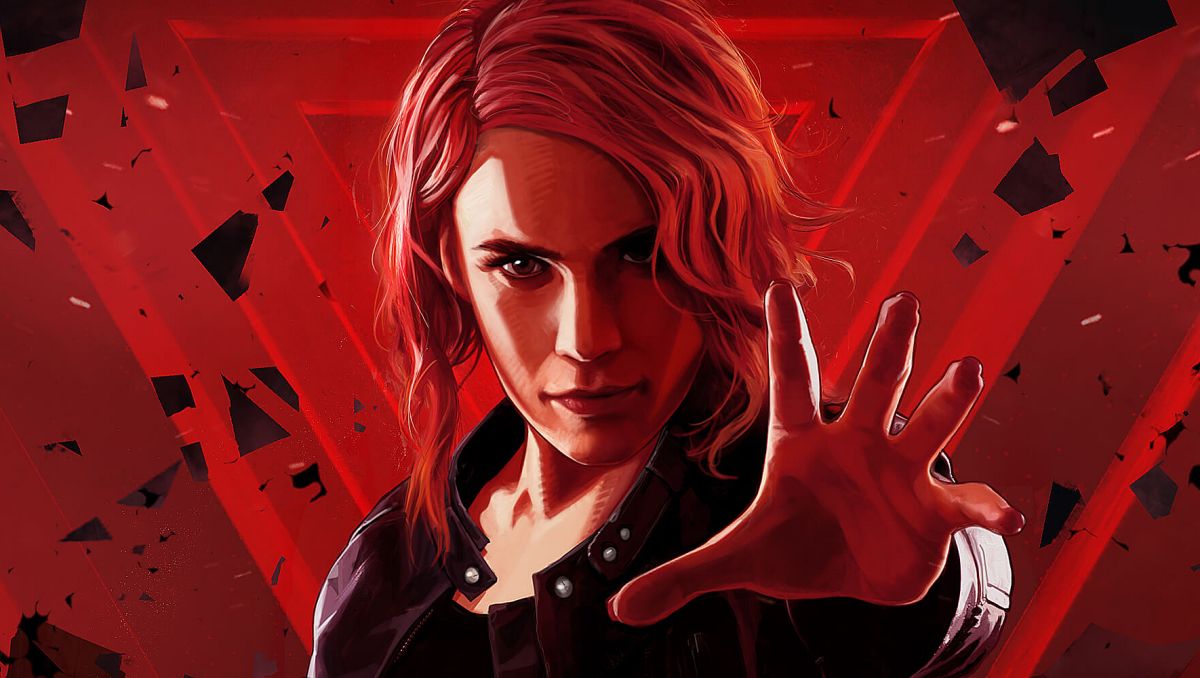 Control marks a return to psychological thrillers for Remedy - is it also a return to form?
Control is Remedy's new game, a supernatural action shooter where you're invited to explore an old, constantly-shifting building called The Oldest House.
An entity known as The Hiss has taken control, and your job is to investigate the mind-bending situation and see if you can make sense of what's actually going on. Control represents a convergence of styles for Remedy, blending the satisfying action of Max Payne with the atmosphere of Alan Wake.
Control's combat allows for some spectacular powers such as time, gravity and object manipulation, sort of an expanded, more refined version of Quantum Break's systems.
Control launches with ray tracing support, but its PC specs are otherwise fairly standard.
We've rounded-up Control reviews below, including our own:
Control is out tomorrow, August 27 on PC, PS4, and Xbox One.