Code Vein pushed back to 2019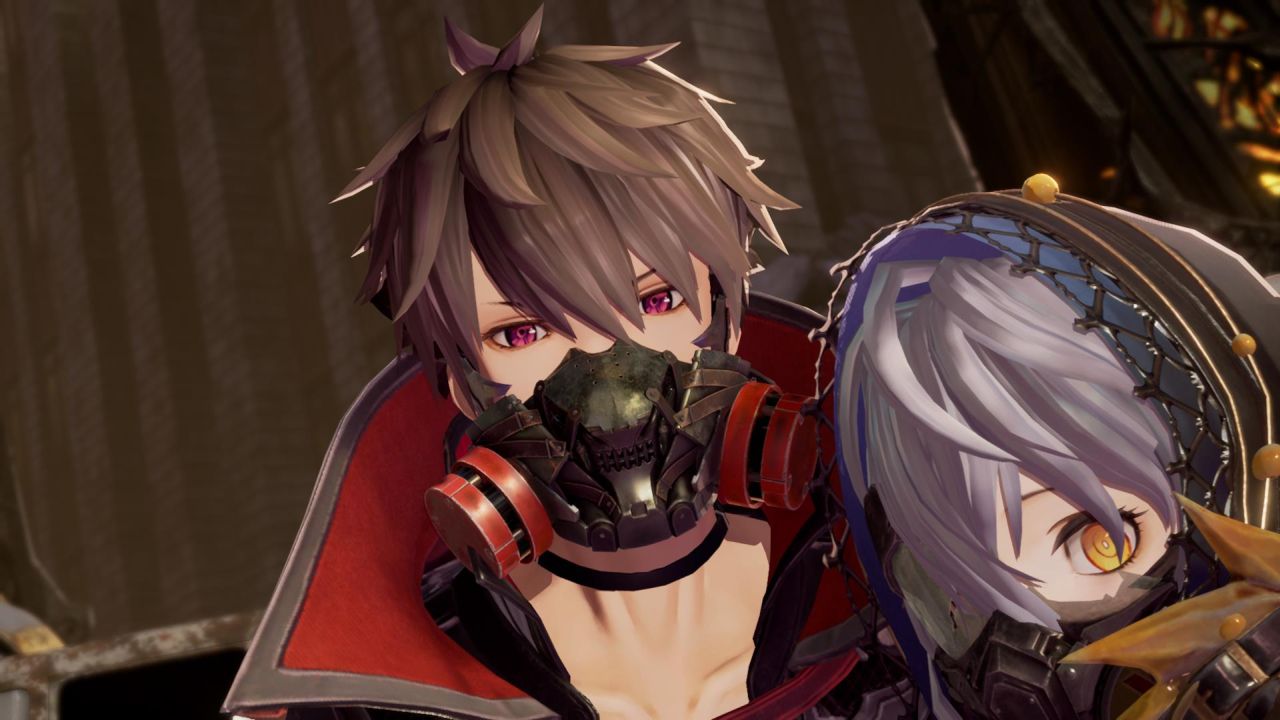 After officially giving it a September launch date a little over a month ago, Namco has now delayed Code Vein to next year.
The Code Vein delay happened overnight, with only Namco's North American and Asian branches offering statements to fans. In fact, it's so recent the publisher's official Twitter account has yet to share the news.
In a statement to Gematsu, Bandai Namco's North American arm said that more development time is needed to ensure the final product can deliver on fan expectations.
"Code Vein has received an enormous amount of positive feedback from eager fans who have received hands-on time with in-development versions of the game over the past nine months," said VP of marketing at Bandai Namco Entertainment America, Eric Hartness.
"Armed with knowledge of how well the game has already been received, we made the decision to postpone the release of Code Vein to further refine its gameplay in an effort to exceed the expectations fans already have of the title. It was a difficult decision to make, but we feel it is the correct one."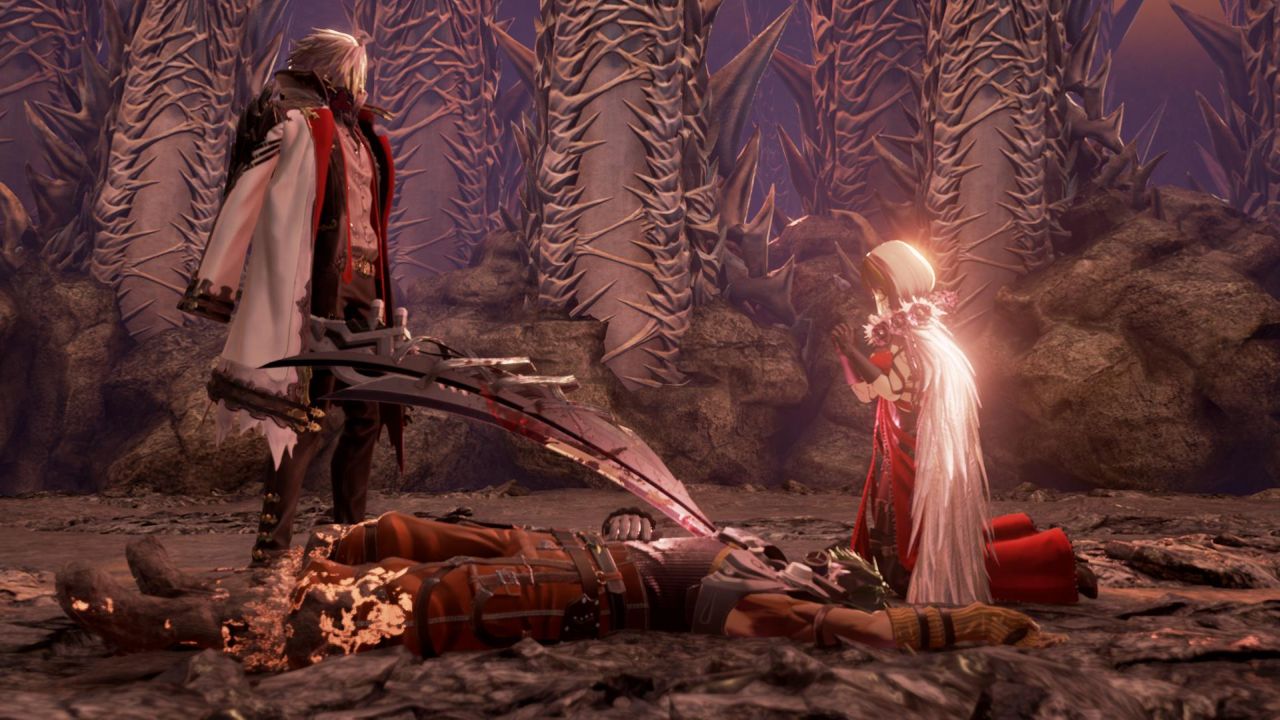 The sentiment was echoed by the Asian branch's statement, but we sadly don't yet have a new release target. Code Vein has indeed come a long way since the announcement, with the most recent gameplay footage showing a more polished game.
The previous September 28 release date means the game would have to compete for time/attention against other heavy-hitters like Spider-Man, Tomb Raider, Destiny 2, Dragon Quest and several others coming out at the start of the heated fall season.
Code Vein's world features Gothic horror elements, wrapped in an anime presentation. Gameplay is more akin to Souls, with interconnected worlds and deliberate combat.
Code Vein is in development for PC, PS4, and Xbox One.