Namco officially unveils new action RPG Code Vein - first details, screens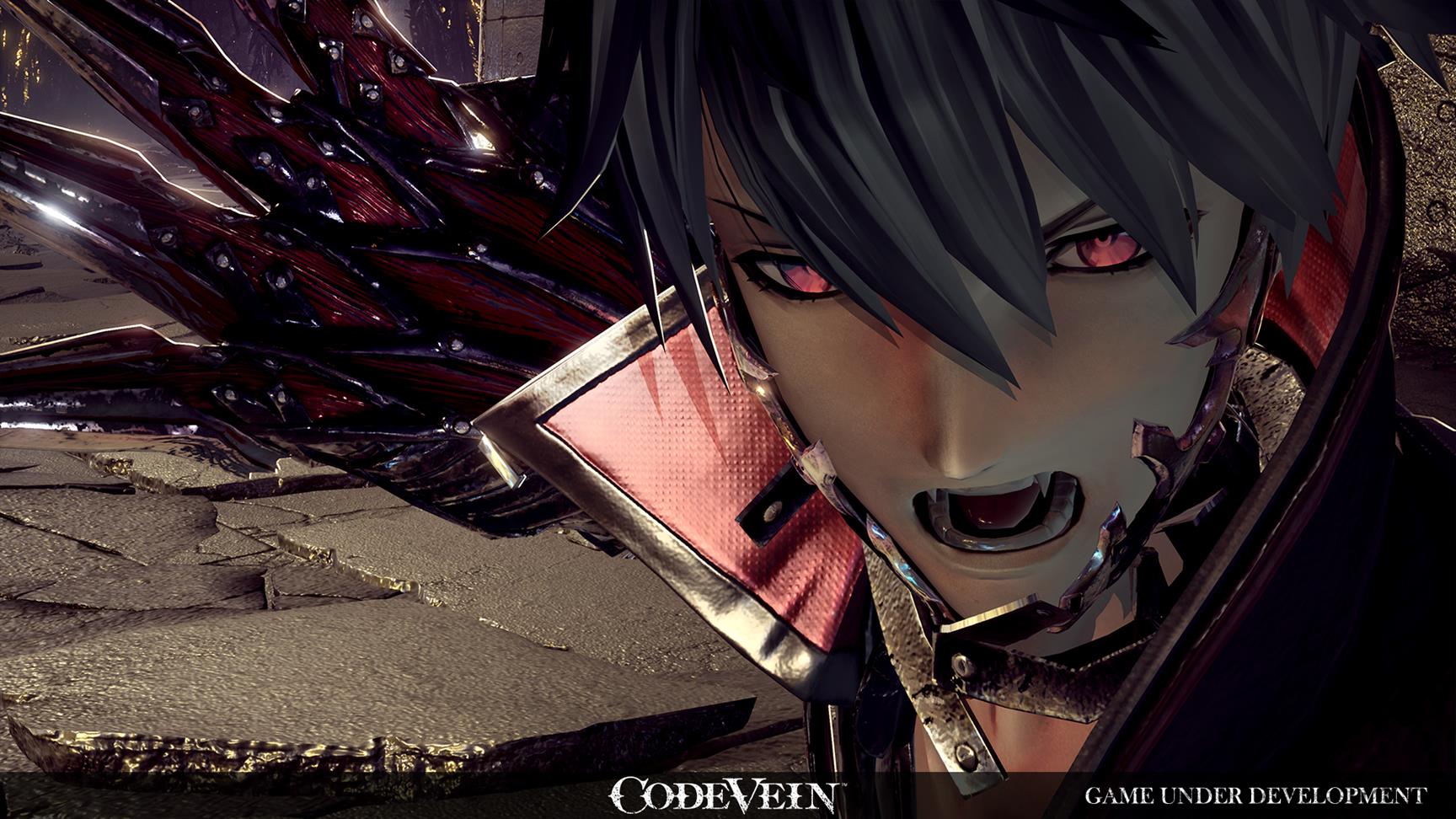 Code Vein is a challenging RPG set to release in 2018.
What initially kicked off with the Prepare to Dine promo campaign, has now been officially revealed. It's a new game from the God Eater team called Code Vein.
Namco describers it as a gruelling action-RPG with an interconnected world - sound familiar? Code Vein is set for release on "major home consoles" in 2018, though the publisher did not reveal specifics.
As previously reported, you play as a Revenant in a post-apocalyptic world where only one stronghold remains. Revenants fight to survive with the help of Gifts in exchange for their memories.
Vein is the same of a secret society you stumble upon, one of whom will accompany you on the search for answers. These Revenants get access to something called Blood Veils, which the press release describes as devices cable of draining blood from enemies.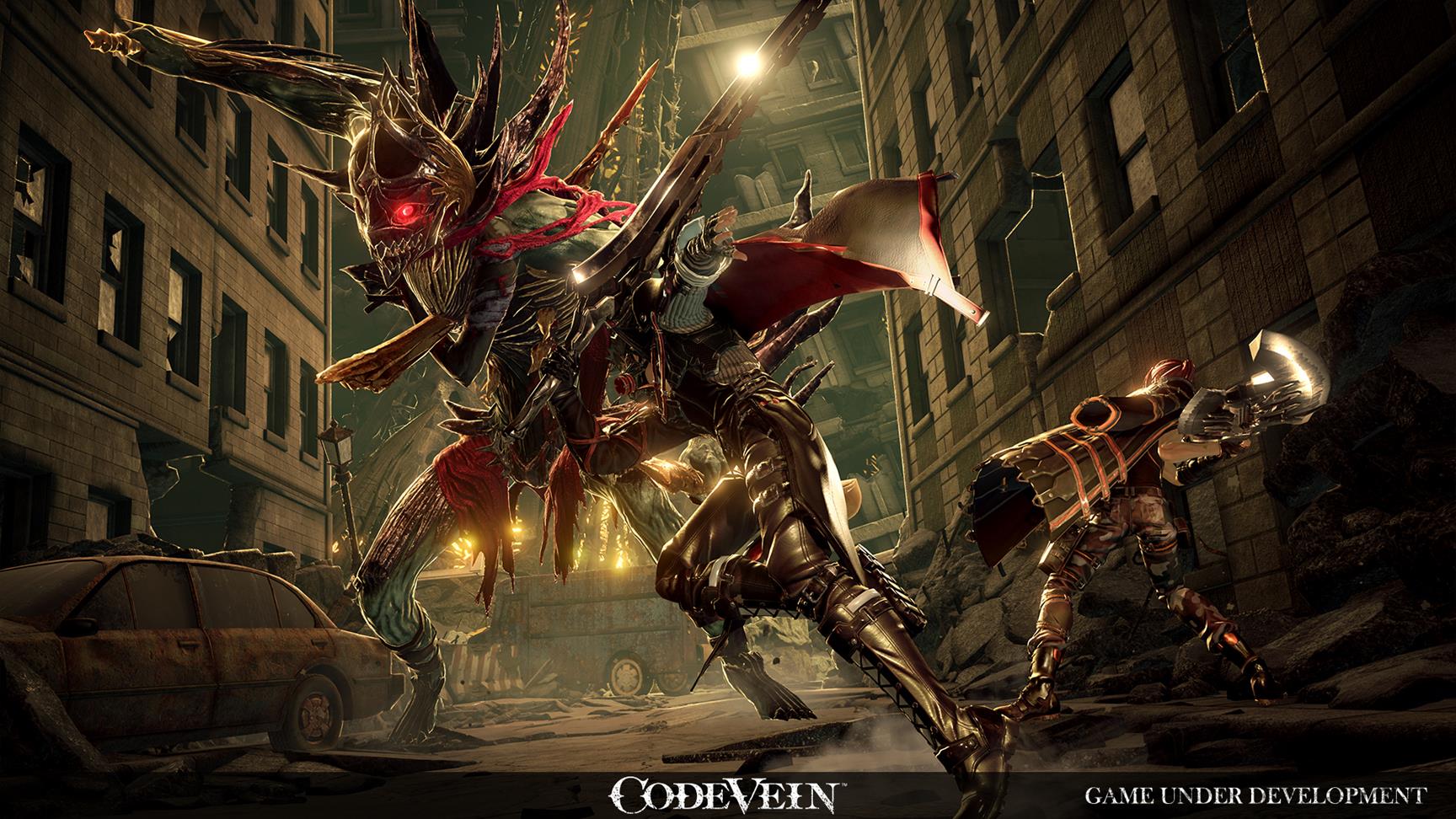 This blood is then used to enhance your abilities. As for Gifts, these sound like the monster forms from the God Eater series, items that transform you into a more powerful being. You can see the first screenshots in the gallery above.
Code Vein is out in 2018.