Code Vein network test slated for May 30 - here's 50 minutes of gameplay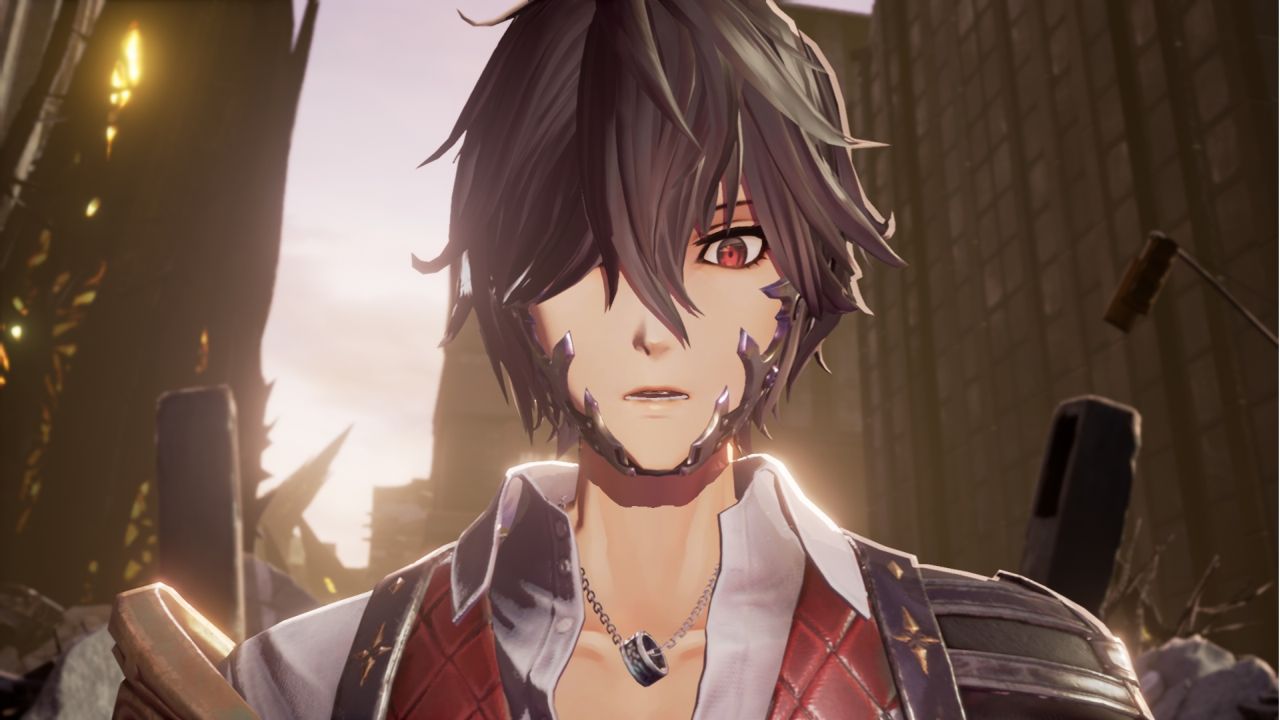 A closed network test for Code Vein will go live later this month on May 30.
Bandai Namco announced a closed network test for Code Vein on PlayStation 4 and Xbox One today.
If you are interested in registering, sign up at the link. Additional information on the tester will be announced at a later date.
Should you be accepted into the network test, you will be able to give it a go during the following times:
Start
May 30: 8pm PT, 11pm ET
May 31: 4am BST, 5am CEST
End
June 3: 12am PT, 3am ET, 8am BST, 9am CEST
During this time, you will be able participate in co-op and play the opening chapters. You will also be able to create your own character. Check out a character creation video below.
The video above from Arekkz gives you a look at 50 minutes worth of gameplay. The video is just one of many previews for the game which went live today.
Code Vein will be released sometime this year on PC, PS4, and Xbox One.
It was originally slated for a September 2018 release before being pushed into 2019.