Code Vein demo update includes new area and online co-op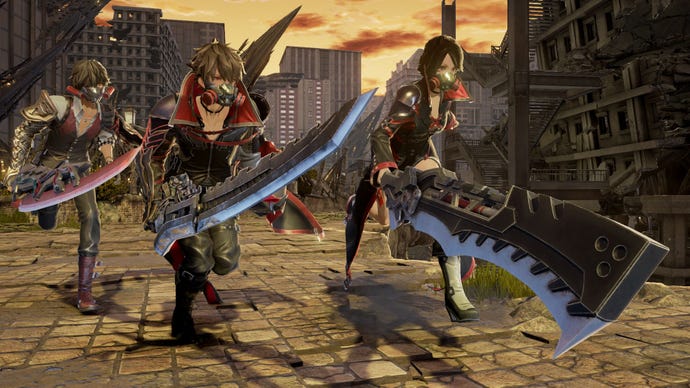 The demo for Code Vein will receive new content tomorrow, bringing online co-op along for the ride.
The Code Vein demo update will add a new playable zone and the ability to play with others online.
Depths: Town of Sacrifice is the new zone where players will fight against previously defeated bosses. This will allow you to acquire haze, new weapons and upgrades material.
Enemies appearing in the zone will be more powerful than what you played previously in the demo.
Code Vein was originally slated for a September 2018 release before being pushed into 2019.
It releases on PC, PS4, and Xbox One September 27.