Anime Souls-like Code Vein launches this September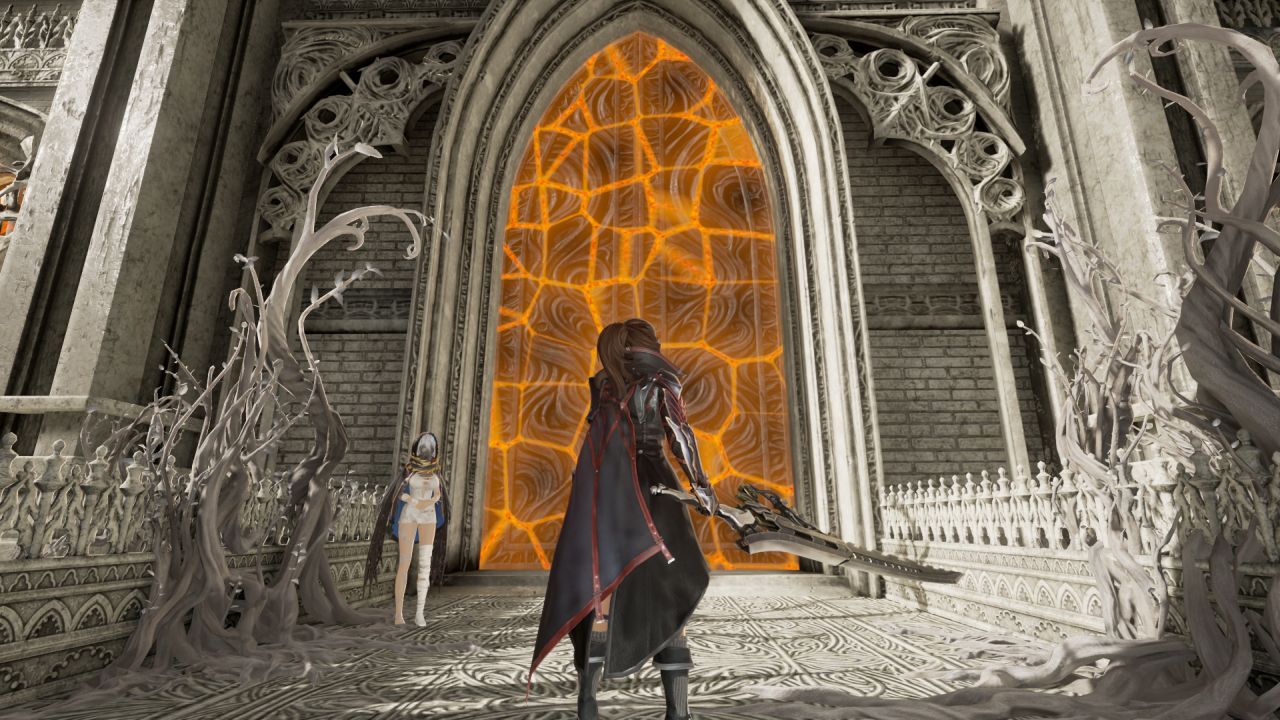 Code Vein, Bandai Namco's action RPG inspired by the Souls series, has been given a September release date.
Code Vein will be released September 28 worldwide, that's on PC, PS4, and Xbox One. Namco announced the news today alongside a new story trailer, which you can watch below.
Code Vein is set in a post-apocalyptic world that has some Gothic elements. Outside of its Souls combat inspirations, the game features a robust buddy system where one AI companion always accompanies the player to support them, though that can be turned off.
Code Vein also supports co-op, something a few of the games inspired by Souls omit. As a pre-order bonus, Namco is offering three weapons from the God Eater series, the special blood veil Venous Claw, and an accessory set that includes character customisation items, and stamps for use in multiplayer.
The game also has a collector's edition, available only on PS4, and Xbox One. The collector's edition comes with the base game, a 17cm figurine of Mia Karnstein - one of the game's main characters, the digital soundtrack, digital art book, and the Insatiable Bloodthirst customisation set for all characters.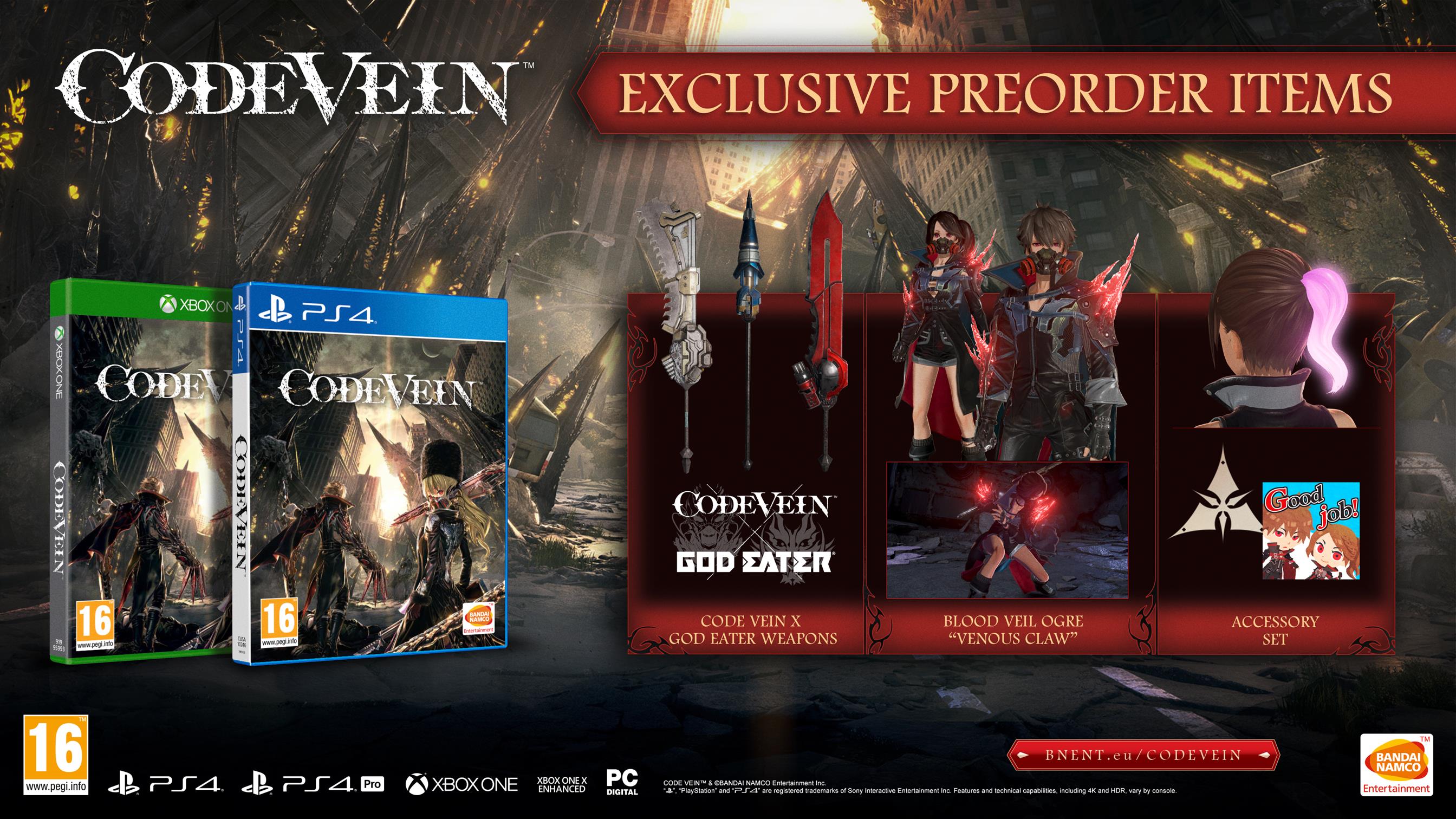 Code Vein is out September 28 on PC, PS4, and Xbox One.