CD Projekt says E3 2019 will be the most important in company history, but it's not bringing along any "pop stars"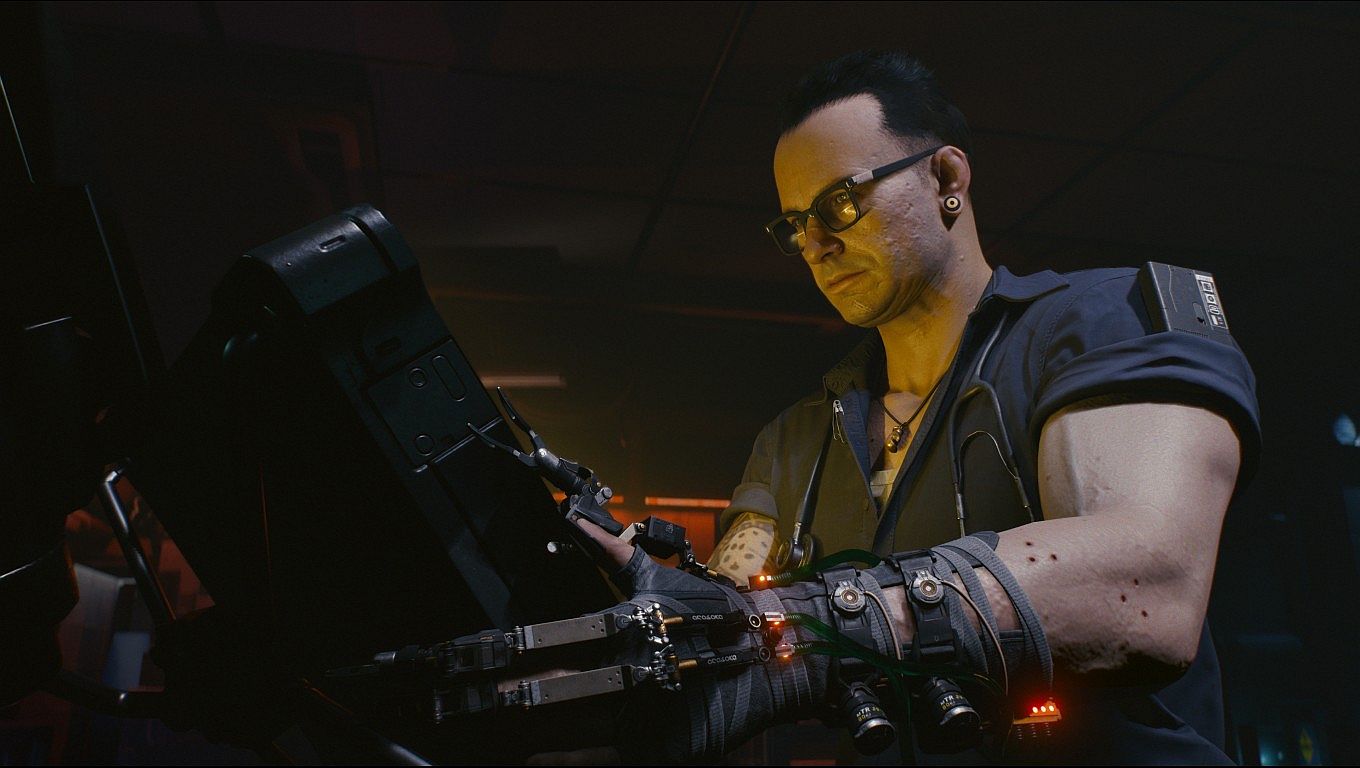 CD Projekt RED believes this year's E3 will be its biggest ever.
At a press conference discussing the results of fiscal year 2018, CD Projekt talked about some of its plans for this year's E3, and addressed a recent rumour.
The developer and publisher previously confirmed it's definitely bringing Cyberpunk 2077 to the show, and it sounds like it's going to go big.
Company president and joint CEO Adam Kicinski said that last year's E3 trade show was its biggest, and this year's show is going to top it. "We have really prepared a strong show," said Kicinski through an interpreter.
Asked at a different point during the conference, Kicinski agreed that E3 and other trade shows can be a great platform to announce big game launches, but wouldn't elaborate further.
Kicinski also addressed the recent rumour that Lady Gaga is playing a character in Cyberpunk 2077 (which we hope is true) after an investor specifically asked whether CD Projekt would be bringing along any pop stars to E3 this year.
"We prepared some surprises for E3, but no, it's not going to be any pop artists," he laughingly replied.
Since Cyberpunk 2077 does not yet have a release target, this year's E3 showing could go one of few ways. If it's the game's last before a release early next year, you can bet CDPR will confirm launch platforms and a few other key details. If not, then we're probably getting another gameplay trailer.