Cage rules out Heavy Rain sequel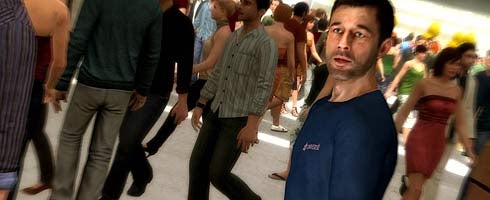 Quantic Dream boss David Cage has ruled out Heavy Rain 2, despite the fact the first game isn't even out yet.
Cage made the revelation in an interview in the latest issue of OPM (via tLG).
"I don't want to do a sequel because I've said what I had to say about these characters and this story," he said.
"Honestly, I have nothing else to say," he further added.
Explaining the reasoning behind the game's "Chronicles" DLC, he said: "The game tells a full story, nothing is missing from it. The approach to DLC was to say, let's work on prequels. What led the characters to be who they are in Heavy Rain? What happened to them before?"
Last summer at gamescom in Cologne, Cage told VG247 in an interview he wasn't "sure" there was going to be a HR2.
But there is your proof, kiddlewinks: there ain't.
The thriller got a 9/10 in its first review in the same issue of OPM, it emerged this morning.
The sex scenes and violence in the game also got detailed today, thanks to its ESRB listing.
Heavy Rain releases on February 23 in the US, February 26 in the UK.