Buy Singularity, get Prototype for free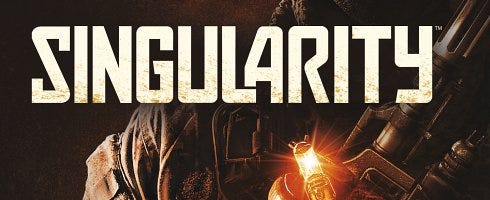 Singularity's out on June 29, and to get you even more excited for the time-traveling shooter, for a limited time you can get Prototype free as a purchase incentive.
It's for the Xbox 3360 version, and you have to show proof of purchase by taking advantage of Activision's mail-in offer.
No word yet on how long the deal lasts, but this isn't the first time the publishers has offered a mail-in two-for-one deal on its games - GH5 and GH: Van Halen.
Funnily enough, we have yet to crack open the plastic on either one of those, for some odd reason.
Singularity is out on June 29 for PC and PS3 as well.
Via PR mail.