Singularity gets new trailer, June 29 release date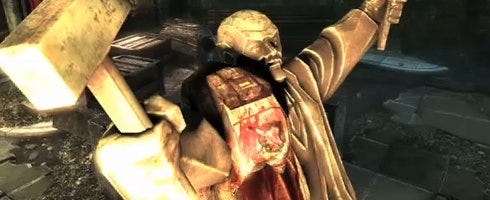 Raven and Activision gave FPS Singularity a date of June 29 through a new video released for the game.
It's below the break, courtesy of GameTrailers.
The time traveling shooter was originally scheduled for fall 2009, but was delayed into Q1 2010 due to Modern Warfare 2's release.
Last month, an internal memo from GAME listed it for June 28.
Still, June is no Q1, but there ya go anyway.
The date is at the end of the trailer. Enjoy the watch.