GAME retail list outs James Bond Racing, New Vegas and CoD7 for October, more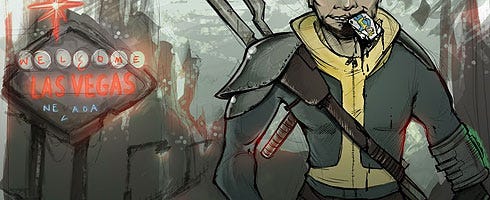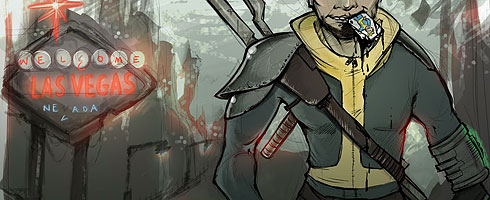 VG247's been handed an internal Xbox 360 release list from GAME, showing big Activision titles like Call of Duty 7, DJ Hero 2 and James Bond Racing all apparently due in October.
The seventh CoD, being developed by Treyarch and thought to be set in Vietnam, was tipped for a November release, but the list you can see below says it's coming a bit sooner.
DJ Hero 2 hasn't been formally announced, but Activision president Bobby Kotick has already said to expect a new title in the series this year.
Bond, on the other hand, has had nothing known about it until now. Activision has already said it's got Bizarre working on two new titles in the IP: one action and one racing. The GAME listing points to the latter.
As well as a whole slew of Acti Blizz titles, the list roughly dates games like Fallout: New Vegas for October, Brink for September - in sync with a rumoured date a few weeks ago - and even mentions a September 24 date for Crysis 2. This is at odds with a confirmed Q3 FY11 ship for the shooter, or October-December.
The full thing's below. The list also mentions a "Yoga Natal" title that's apparently due to be released in October.
Remember to take these dates with a pinch of salt, obviously. Things move.
Band Hero 2 - October
Brink - September
Call of Duty 7 - October
Crysis 2 - September 24
Fallout: New Vegas - October
Guitar Hero 6 - September
Lego: Harry Potter: Years 1 - 4 - May 28
Singularity - June 28