Bungie: 3 million people expected to play Reach beta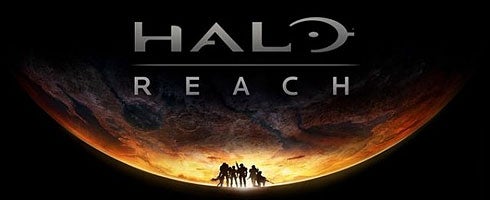 Bungie community manager Brian Jarrard has said the studio expects at least 3 million people to play the Halo: Reach beta when it kicks off in a week-and-a-half from now.
"My expectation is it could be upwards of 3 million people," Jarrard told The Seattle Times in an interview. "I think that's a fairly conservative estimate. Certainly there will never be a console beta of this magnitude."
Multiplayer design lead Chris Carney added in the interview that the game's near enough done.
"It's pretty close to done," he said. "We still absolutely will tweak things after the beta, based on all [stat] information."
Halo: Reach is due for release in fall, with the multiplayer beta set to launch on May 3 on Xbox Live.
Expect a hands-on report of the beta from an event in London this week to go live at 2pm today.