BioShock 2 impressions swamp internet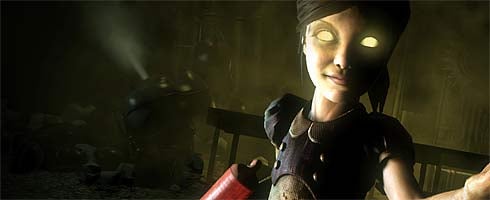 The US bods have all gone live with their BioShock 2 previews, having been made to follow Gamespot, who's piece when live over the weekend.
Obviously, don't be retarded if you want to avoid spoilers. Hint: there are some in these articles.
IGN video preview (after the break)
Thanks, Johnny Cullen.