Would you kindly watch this BioShock: The Collection launch trailer?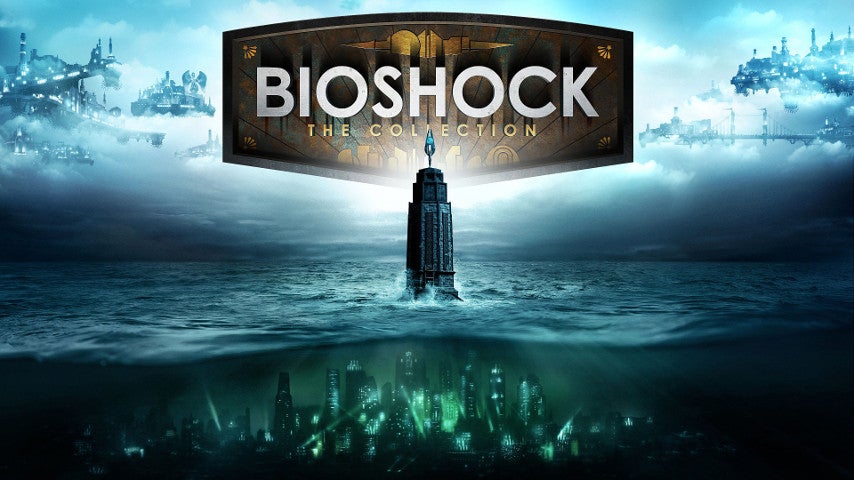 Rapture has never looked so BioShock-ingly good.
The latest in a long line of remasters, BioShock: The Collection is all but here, with the collection's launch trailer inviting players to return to the fractured underwater city of Rapture once again.
The trailer spans the heights and depths of the BioShock series, diving down deep underwater for a quick glimpse of its remastered view of Rapture, before moving up above the clouds and into the floating city of Columbia.
Remastered by Blind Squirrel games, BioShock: The Collection includes both BioShock 1 & 2, BioShock Infinite, as well as all of the game's single-player DLC remastered with updated textures, art as well as an increased resolution and frame-rate on consoles.
BioShock: The Collection is set for release on September 13 on PC, Xbox One and PS4.