BioShock: The Collection, Borderlands, XCOM 2 coming to Switch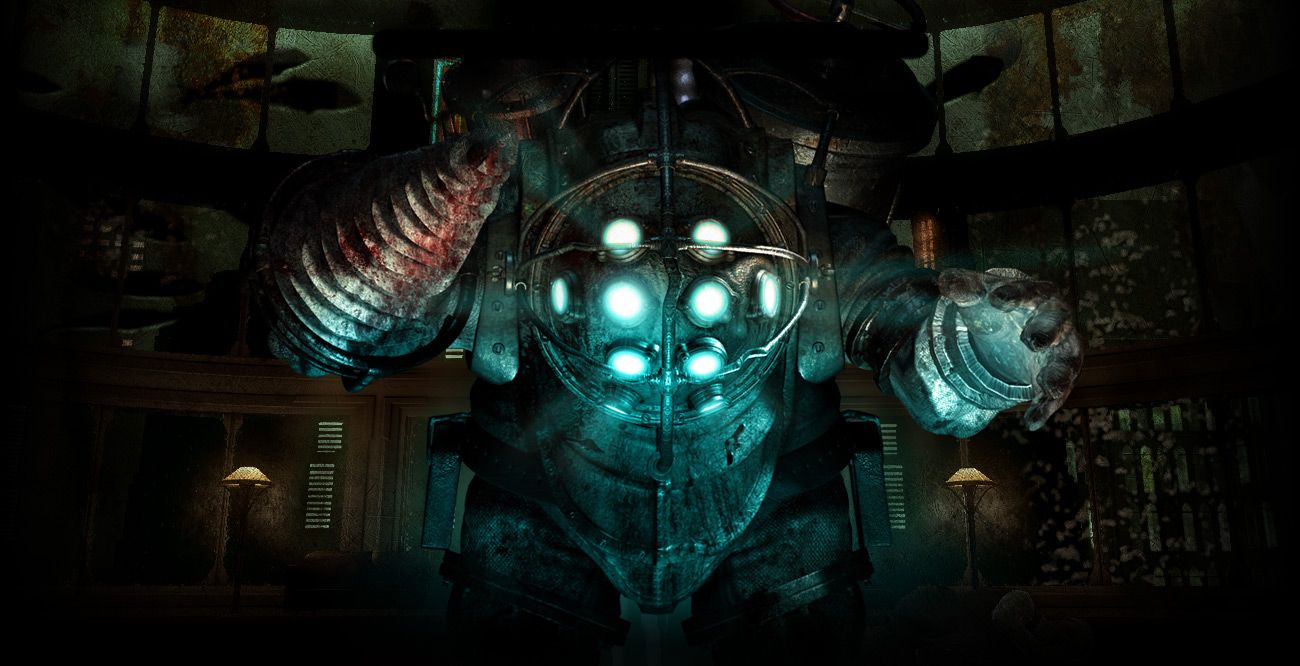 2K Games will release collections for BioShock, Borderlands, and XCOM 2 for Nintendo Switch.
During a Nintendo Mini Direct today, it was announced that 2K Games would release games from the BioShock and Borderlands series, along with XCOM 2 on Switch.
Here's the list:
XCOM 2 Collection: Contains XCOM 2, 4 DLC packs, and the War of the Chosen expansion
Borderlands Legendary Collection: Contains the original Borderlands, Borderlands 2, and Borderlands: The Pre-Sequel
BioShock: The Collection: Includes all three BioShock games in one package
BioShock Remastered
BioShock 2 Remastered
BioShock Infinite: The Complete Edition
The titles are slated for release May 29.
The BioShock titles were previously outed by the Taiwanese game rating board.