Three Let's Play videos for BioShock: The Collection show how lovely the updated games look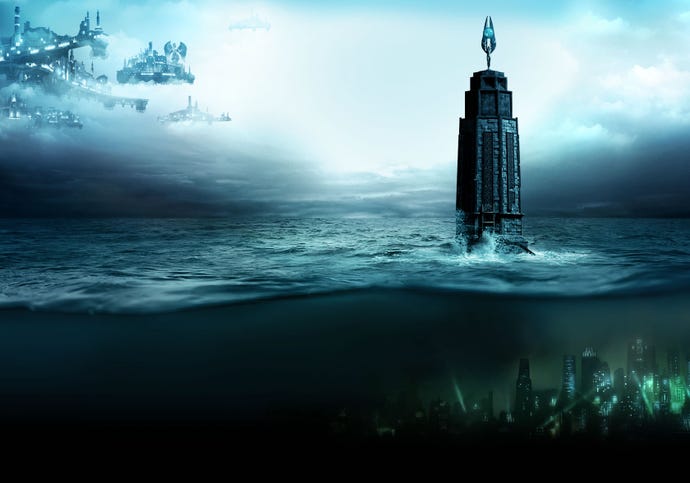 2K Games has released a set of Let's Play videos for the BioShock Collection, giving you a look at the upgrades for PS4 and Xbox One.
The video above takes a tour through the opening sequence of BioShock with YouTuber GhostRobo guiding you. An extended Let's Play can be found on his channel, and it's just over 40 minutes long.
The second video is for BioShock 2 and it too has an extended gameplay version on GhostRobo's channel. It's just over 39 minutes long.
And the final Let's Play video for BioShock: The Collection is for BioShock: Infinite which is the only game which isn't being upgraded for the PC version, as it is just three years old.
The collection comes with all three games fully remastered in 1080p and 60 fps for current-gen consoles, and all single-player DLC.
It releases on September 13 on PC, PlayStation 4 and Xbox One in North America, September 15 in Australia and September 16 internationally.
Those who own BioShock or BioShock 2 on Steam will be upgraded to the remastered versions for free.