Battlefield 2042's fifth season won't actually be its last
DICE is not quite done with Battlefield 2042 just yet, contrary to what everyone expected.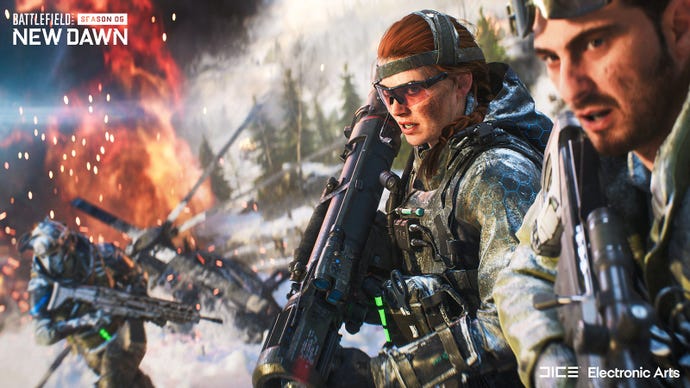 Battlefield 2042 developer DICE announced this week, against all odds, that Season Five will not be the game's final season. The developer confirmed in a Tweet that there's going to be one more season, simply dubbed Season Six for now.
The timing of the announcement is quite interesting, and has wider implications for the future of the embattled first-person shooter.
For starters, today marks the launch of Battlefield 2042's Season Five, which went live earlier alongside a major 5.0 patch. As with all previous seasons, players get a new map at launch alongside some new weapons, with a mid-season update introducing a rework of one the game's launch maps as well as further gameplay additions.
The Battlefield 2042 Year One Pass only promised four seasons of support with identical content expectations for each. That ended with Season Four, which added the last Specialist to the game. Season Five was seen as DICE's make-good, a sort of last hurrah for the team to finish reworking the last of the game's launch maps (thereby delivering on the promise to redesign all of them), and maybe deliver a few more weapons, and maps to the game.
Season Five brings all that, though without a new Specialist. That was expected by players, and communicated by DICE ahead of time, of course. The studio has publicly moved on from the Specialist system and recently reintroduced classes back into the game. That was the only natural decision to make after shifting the focus from 128 players back to 64.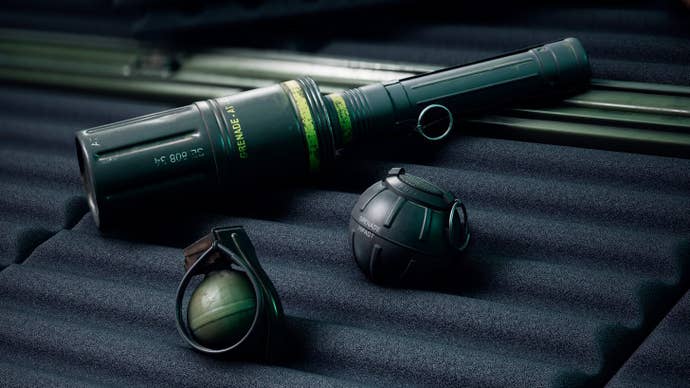 DICE even hinted at Season Five being the game's last by not talking about the future of Battlefield 2042 beyond it during a recent developer stream. Indeed, with reports that development having been left to "a skeleton crew" - something EA disputed at the time, there wasn't much hope for the studio to go beyond the minimum.
It's unclear how much new content players can really expect from Season Six, or whether Battlefield 2042 will be receiving any support beyond that. It's telling the studio isn't outright committing to a "Year Two" here. Nevertheless, it's welcome news for players hoping DICE would stick with the game for longer, and deliver more for them to enjoy.
Although post-launch maps have been largely well-received, the studio only delivered one per season so far, so the cadence of content has been quite poor, compared to past Battlefield games - even the troubled Battlefield 5.
DICE has arguably restored most of Battlefield 2042's missing features, or at least improved their new iterations enough that they thematically fit within what the series is known for. More work on making the game more aligned with Battlefield tenets certainly wouldn't hurt, so we'll have to see.