Battlefield 2042's 'Battlefield Hub' will let you play remastered versions of classic maps – report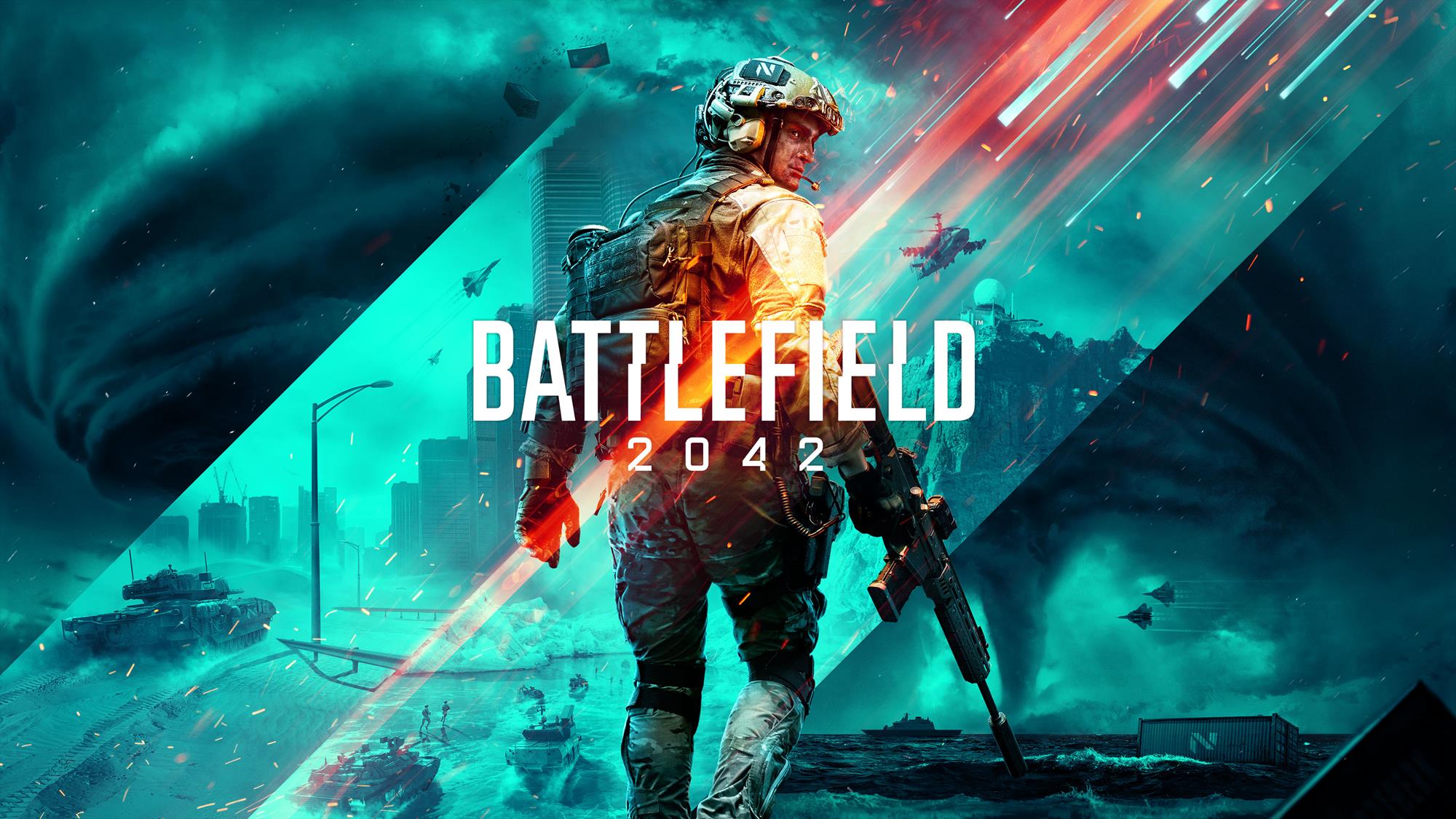 Battlefield 2042 will include a currently unannounced mode called Battlefield Hub that will let you visit remastered versions of series maps, according to a reliable leaker.
Fans are very excited about the new Battlefield game. So excited, in fact, that EA has increased the server capacity for Battlefield 4 due to an influx of players following the Battlefield 2042 reveal.
But despite a pretty thorough showing-off of various game modes and content coming to the cross-gen game when it launches in October being shown back at E3 2021, fans are still eager to learn about one mode that's listed as 'redacted' on the game's website.
"Created as a love letter to our core fans, a new way to play Battlefield is coming," reads a short description of this mystery mode. "Discover unexpected battles and enter the wide universe of Battlefield with this experience."
Thankfully, respected and often correct leaker Tom Henderson has provided some context for us.
"Battlefield Hub is going to contain remasters of maps from old Battlefield titles," he said in a video. "It's going to be [maps] on the Battlefield 2042 engine. The movement and stuff like that is going to be exactly the same, but you're essentially playing on a remastered map with different weapons and vehicles from past Battlefield titles."
So you can expect to have the Battlefield 2042 combat experience, but in classic series maps that can hold up to 64 players for most maps, but 128 in certain locations and on new-gen consoles in others. As per Henderson, there'll be no class system in this mode and it aims to be the 'fun' sandbox game mode.
"The Battlefield Hub is going to be the ultimate sandbox experience and is going to be the 'fun' game mode. The reason [my source] has described it as a fun game mode is because they say that this isn't necessarily going to be a competitive experience or a balanced experience. Instead, this is going to be the ultimate sandbox experience when players are just going to be able to have fun -- a Battlefield 1 tank vs. a Battlefield 3 tank."
Of course, none of this is confirmed by EA or Dice just yet, so take it with a pinch of salt. It all seems fairly likely, though, and Henderson has a great track record.
Our first look at Battlefield 2042 gameplay was shown during the Xbox + Betsheda E3 2021 showcase, and it showed off 128-player multiplayer on the new Conquest.
The game is out October 22 on PC, PS4, PS5, Xbox One, and Xbox Series X/S.