Battlefield 1 video gives a look at the new Frontlines mode coming next month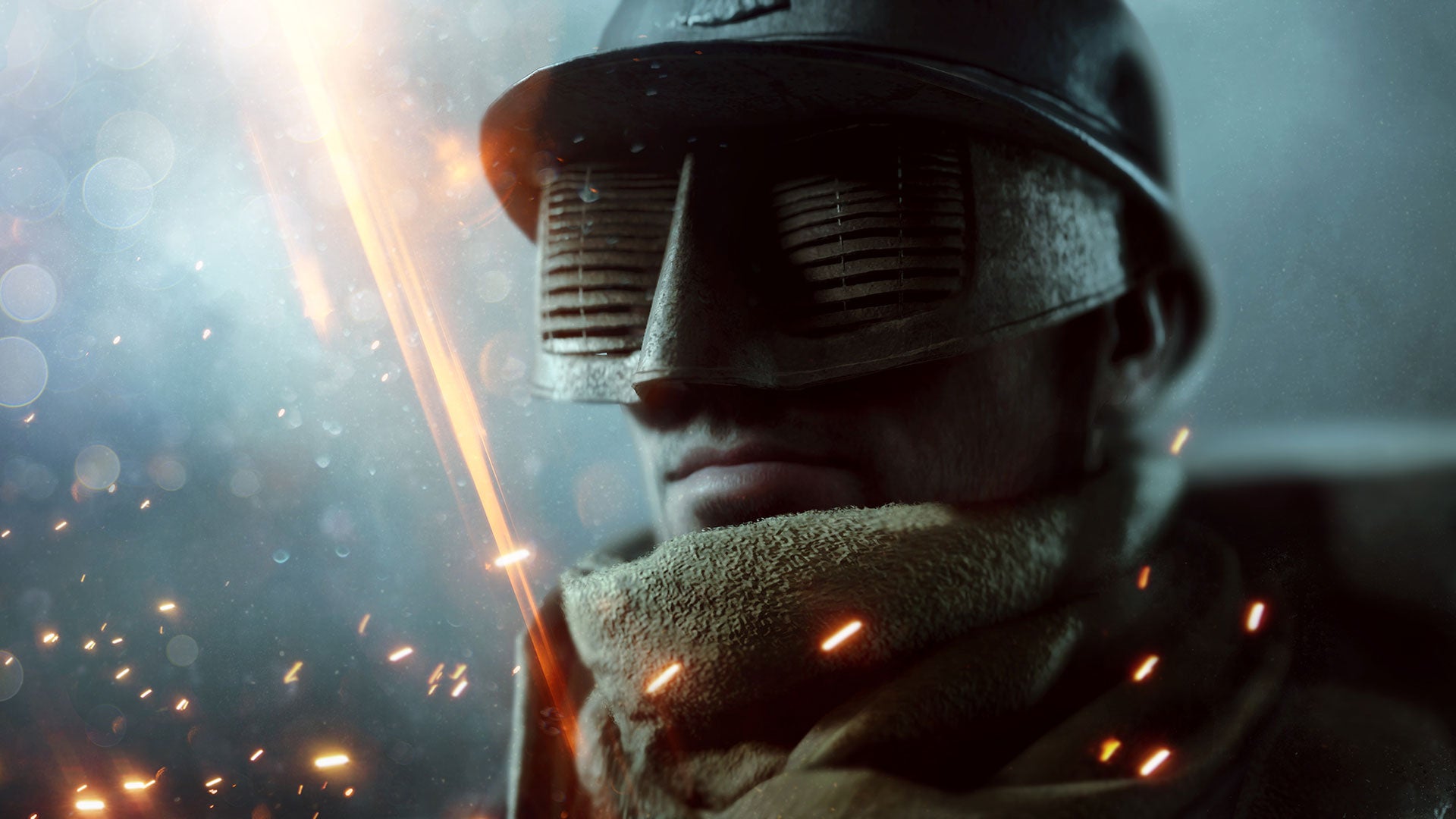 Battlefield 1's new mode is a mix of Conquest and Rush.
Battlefield 1's upcoming DLC pack They Shall Not Pass delivers a new game mode called Frontlines.
As you'll see in the video above, Frontlines brings a sort of tug-of-war mechanic to Battlefield 1. The maps is broken up by a linear series of objectives, only one of which is active at any time, starting in the middle. In order to advance through this phase, one side needs to capture all the objectives on the way to the enemy base.
When one side reaches the other's base, their objective changes: they need to destroy two telegraph posts inside the base. Unfortunately for them, during this phase the defending team can use the telegraphs to summon artillery strikes.
This second phase ends when the telegraph posts are destroyed or the attacking side runs out of reinforcements. In the latter scenario, the game reverts to the first phase, and players start fighting for objectives again. The round ends after a successful attack on both telegraph posts or when time runs out.
They Shall Not Pass brings new maps as well as a class, vehicle and stationary weapon to Battlefield 1. It's expected sometime in March on all platforms.
To prepare yourself for the DLC, make sure you have the Winter Update which dropped last week, buffing, nerfing and adding new features and progression systems. Check out the Battlefield 1 Winter Update patch notes, or opt for a more concise rundown of Battlefield 1 Winter Update major changes and features.
Battlefield 1 is available on PC, PS4 and Xbox One.