Anthem's latest update rolled out a ton of fixes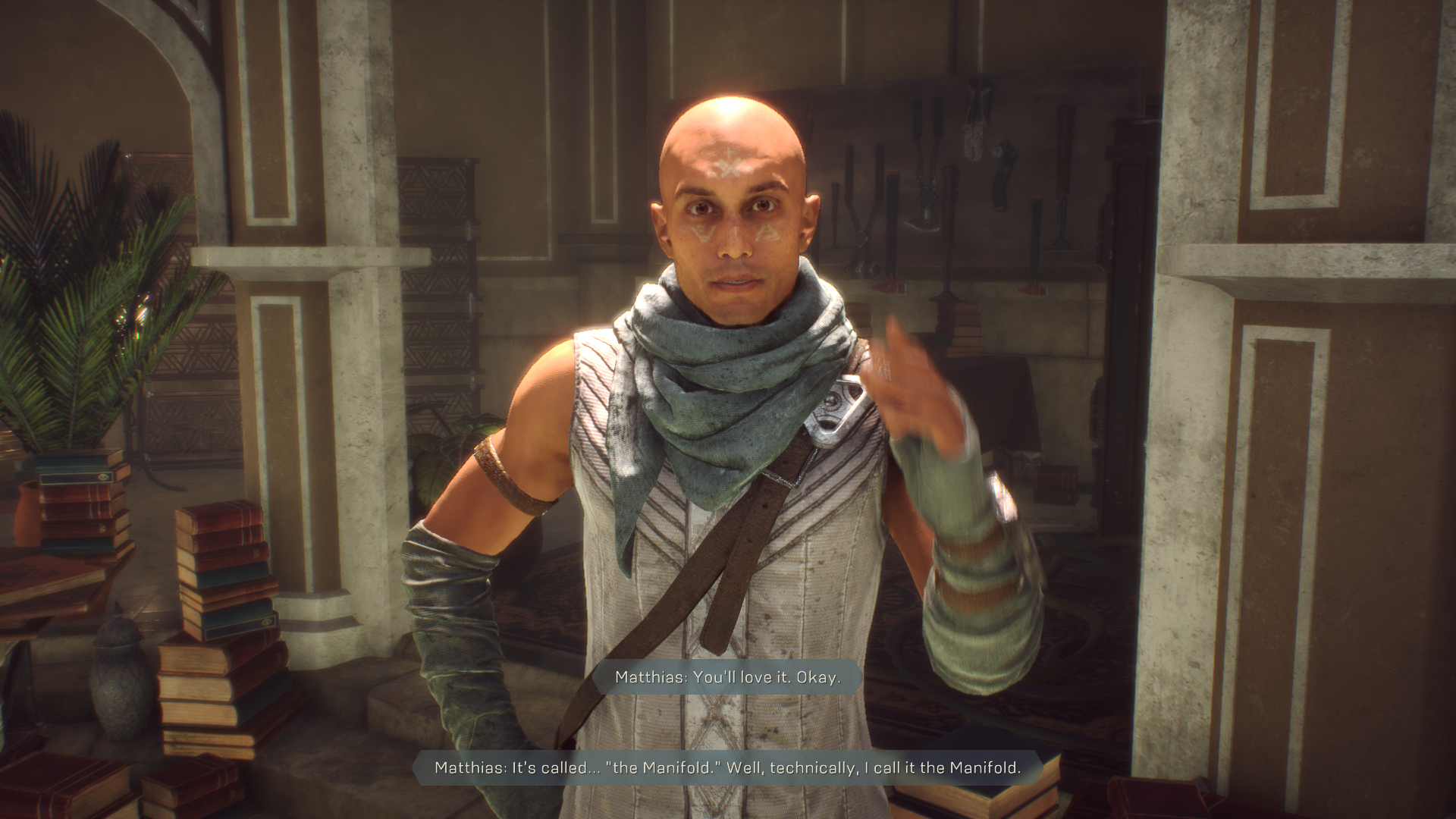 Anthem update 1.0.4.02 went live today and, as promised, it fixed javelin component drop rates, Elysian Cache items, and more.
Over the weekend, Anthem's global community manager, Jesse Anderson, teased upcoming fixes for today's update, which he said would greatly reduce the drop rate of components for javelins that players aren't using. He also added that the patch would make loot from Elysian Caches "show up immediately after a Stronghold finishes."
Update 1.0.4.02 rolled out today, and in addition to addressing those issues, it fixes a bunch of other bugs, like the newsfeed, and issues that were arising when players turned off motion blur.
You can peruse the full patch notes below.
Fixed an issue that was causing loot to drop for javelins other than the one being used.
Addressed a number of issues that could occasionally cause Nvidia highlights to crash.
Fixed an issue that was causing Elysian Cache items to not appear until completing another activity or restarting the game.
The newsfeed will now properly show content again upon launching into the game.
Fixed an issue that was causing Ursix and Titans to not spawn as frequently in Freeplay.
Fixed an issue that would cause the screen to shake when enabling DLSS and turning off motion blur.
Fixed an issue that would sometimes cause players not to be able to interact with Owen, or hear his audio at the end of the Legendary version of the mission "Finding Old Friends".
Titans, Ursix, Luminaries and Fury enemies should no longer disappear when another player starts an Event in Freeplay.
Anthem players still aren't happy with the game's loot drop rates as a whole, and BioWare's head of live service Chad Robertson agreed that it still needed some work, saying that the dev isn't "fully happy with the game's loot behavior either."