Anthem bug makes the base level rifle one of the most powerful weapons in your arsenal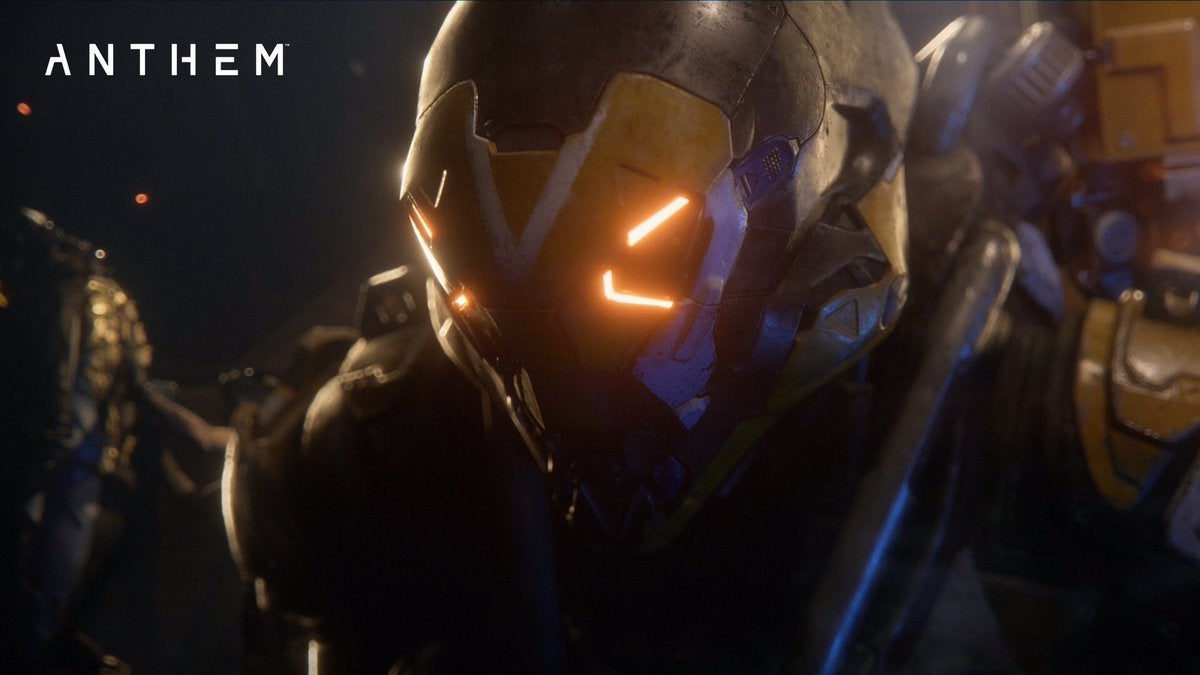 Bioware has more Anthem problems on its hands with a bug that makes the level 1 Defender rifle just as powerful as a level 45 masterwork rifle.
First flagged up by Reddit user u/YeetLordSupreme (via Nibel on Twitter), it seems that the level 1 Defender rifle is more powerful than its higher level counterparts, despite the damage numbers displayed being vastly different.
Comparing the level 1 common Defender rifle that does 286 damage, with a level 45 masterwork Ralner's Blaze rifle that dishes out 1184 damage, u/YeetLordSupreme discovered that it took six bullets to kill a scar trooper with the masterwork rifle, and only four with the Defender.
"I have tested this with various weapons and enemies, and while the numbers vary, the results are always the same: the level 1 defender rifle is by far the most effective weapon in my inventory. It melts literally fucking everything!"
Redditor u/beatpeet42 also tested the theory, comparing "a legendary Ralners Blaze with 225% DMG," and the bog standard level 1 rifle. They had the same result, which you can check out for yourself below.
The good news is that Bioware's technical design director, Brenon Holmes, popped onto the thread to take a look at the problem.
"We'll need to investigate this, scaling systems are supposed to allow low level players to play with high level players to be effective against high level enemies," he said.
"This is not intended, something ain't right there..."
Anthem seems to be having one problem after another, with the most recent being that the game is crashing PS4 consoles.
So you'll be relieved to find out that you don't have to play Anthem - Mike Drucker says so.
But if the fact that Anthem is now BioWare's lowest rated game ever hasn't turned you off, be sure to swing by our guide for tips, tricks, and walkthroughs for BioWare's looter-shooter.