Animal Crossing: New Horizons out March 20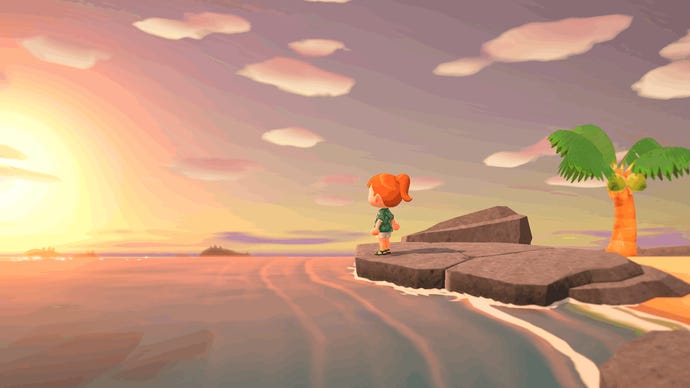 The next entry in the Animal Crossing series will arrive on March 20.
After what seems like ages, a new Animal Crossing is finally coming in to Switch, but a bit later than we thought.
In New Horizons, you are on an island where there's plenty of freedom to make your life "however you want it to be."
You can collect resources which can be crafted into everything from "creature comforts" to handy tools. You can even decorate your homestead freely inside and out.
The March date was announced during the Nintendo E3 Direct presentation. Animal Crossing: New Horizons was originally slated for release this year.