Amazon Prime Day lightning deals 2022: What we expect to see
Here's how to find the best Prime Day lightning deals.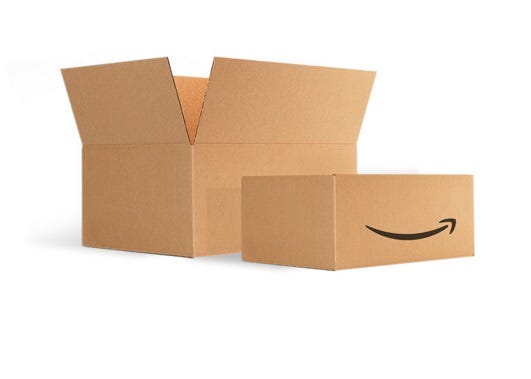 Amazon Prime Day 2022 is nearly here, and starts on the 12th of July for 48 hours, which means it's time to prepare for the lightning deals that are exlusive to Prime Members.
more
Amazon Prime Day is the biggest sales event from Amazon and actually runs for 48 hours, contrary to the name. There are going to be big discounts on games, tech, consoles, accessories and much more over the two days but if you're an Amazon Prime member you'll have access to exclusive lightning deals
A Lightning Deal is a promotion in which a limited number of discounts are offered on an item for a short period, usually a few hours, or until the deal has been claimed a certain number of times.
These deals often have the best prices on items, even though they may remain on sale once the lightning deal is completed.
Games rarely go on sale in lightning deals but we could see a few of them appear during Prime Day. Some things that regularly feature in Lightning Deals are power banks and wall chargers, and there's also good deals on USB microphones and USB speakers.
When Prime Day does roll around in July, we'll keep you updated on all the best Lightning deals for prime members when they appear. In the meantime, have a look at our Prime Day 2022 everything we know page to get up-to speed, and follow Jelly Deals on Twitter for loads of Amazon deals before, during, and after Prime Day.