Activision confirms November 5 release date for 007: Blood Stone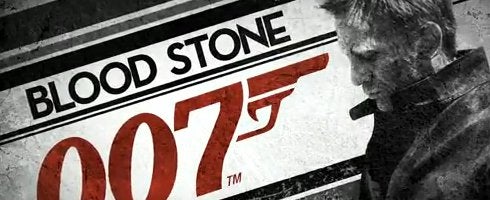 Activision's just confirmed to VG247 James Bond: Blood Stone for November 5 in the UK, the same day as other Bond title Goldeneye 007.
The release was just confirmed to us on the phone by a Acti rep.
The date for the Bizarre-developed third-person shooter/racer means it'll be out the same day as Eurocom's re-telling of Goldeneye for Wii and DS.
Watch the most recent dev diary for it below.
Expect a lot more coverage on both games before they launch from us soon.
Blood Stone will release on PS3, 360, PC and DS.