Bond: Blood Stone dev clip features cars and vehicles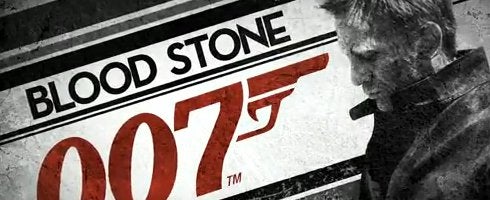 Activision's released an all-new dev diary for James Bond: Blood Stone, this time focusing on cars, vehicles, aircraft and speedboats.
The big detail is how the game's driving parts will be similar to those in the last two Bond movies Casino Royale and Quantum of Solace: something developer Bizarre say it's "gone to town" on.
As well as cars, it shows Bond jumping out of a plane as well as him chasing a bad guy through the Athens marina in a boat. Get it below.
Blood Stone launches in November for PS3, 360, PC and DS.