These Yakuza: Kiwami screenshots show what Japan is getting tomorrow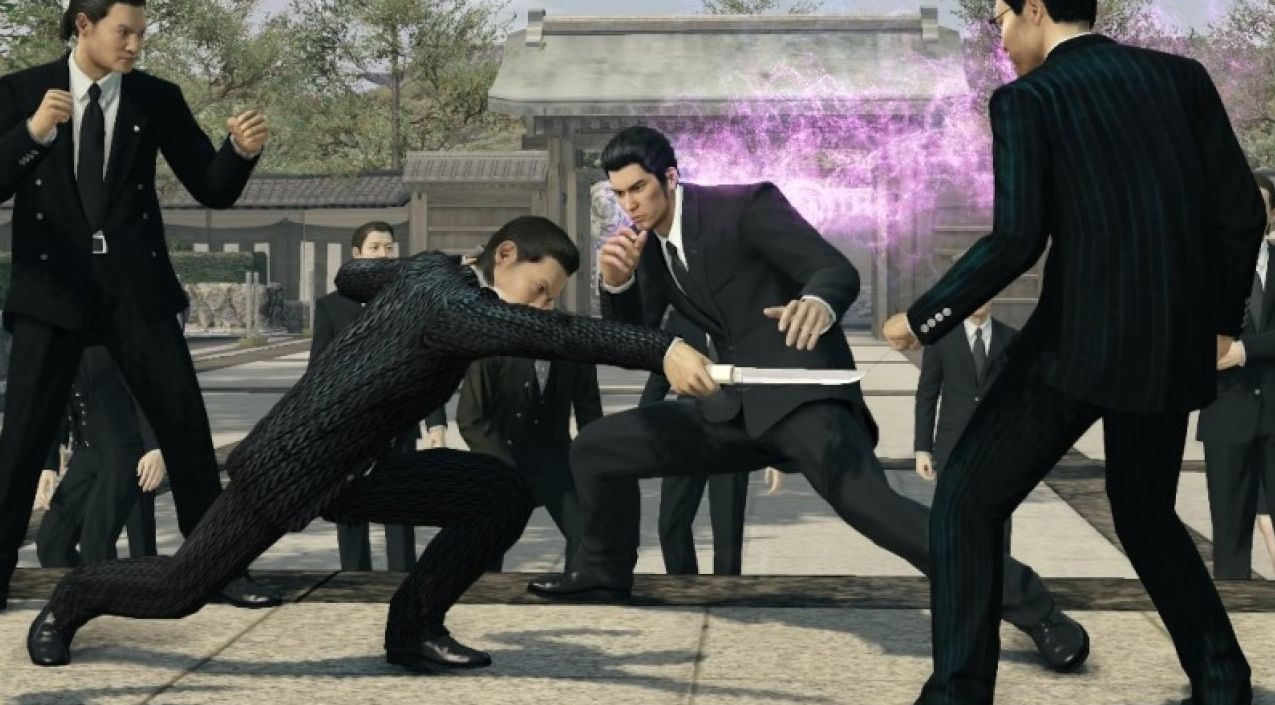 Yakuza: Kiwami, the enhanced remake of the original PS2 title, is out tomorrow in Japan. Since the west isn't so lucky, have some screenshots instead.
The update will feature new battle systems, new mini-games, and new scenarios along with the obvious updated graphics and textures on the PS4 version.
If you feel like importing it, Play Asia has it through here. If not, there's always Yakuza 5 which was released digitally on PS3 back in December.
Yakuza: Kiwami will release in Japan on January 21, and first print copies include a demo for Yakuza 6.
Yakuza 6 is a PS4 exclusive and will released sometime during fall 2016.
Yakuza 0, the prequel to the series, is set for a western release at some point in the near future for PS4.