More details on Yakuza 6 will be revealed on September 28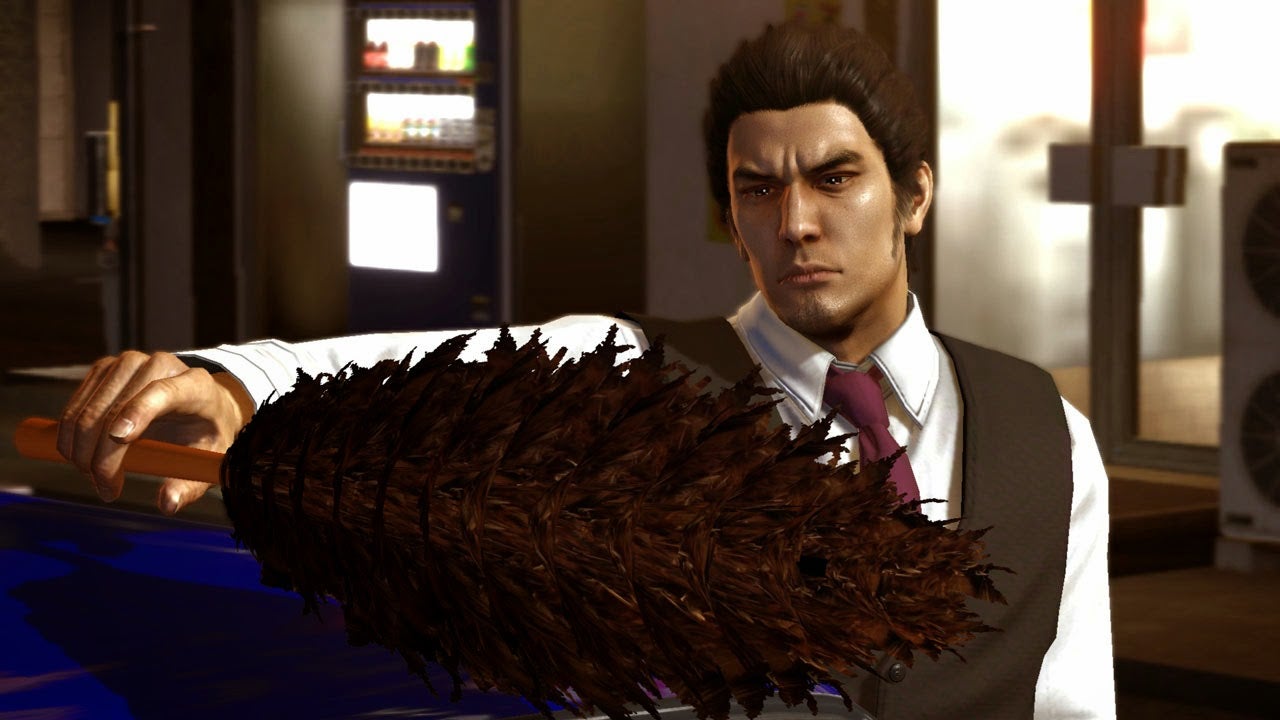 Sega has announced that they'll share some more tit bits on Yakuza 6 next week on a NicoNico Live stream.
As we all thought, Yakuza 6 was announced last week at TGS along with the HD remake of the first game in the series.
While the HD remake will be available on both PS3 and PS4, Yakuza 6 won't be, so you're going to need to come on over to this gen if you're still dragging your feet.
During the NicoNico Live stream next week, we'll get an extended look at the Yakuza 10th Anniversary Theater, as well as a scene from Yakuza 6 featuring Japanese actor Takeshi 'Beat' Kitano, who's kind of a big deal.
You can catch the live stream on September 28 at 8pm JST/ 12pm BST.
Yakuza 6 is slated for release on PS4 in Autumn 2016.
Thanks for the heads up, siliconera!