Yakuza 0 is coming west, Yakuza 5 will be released next week on Dec. 8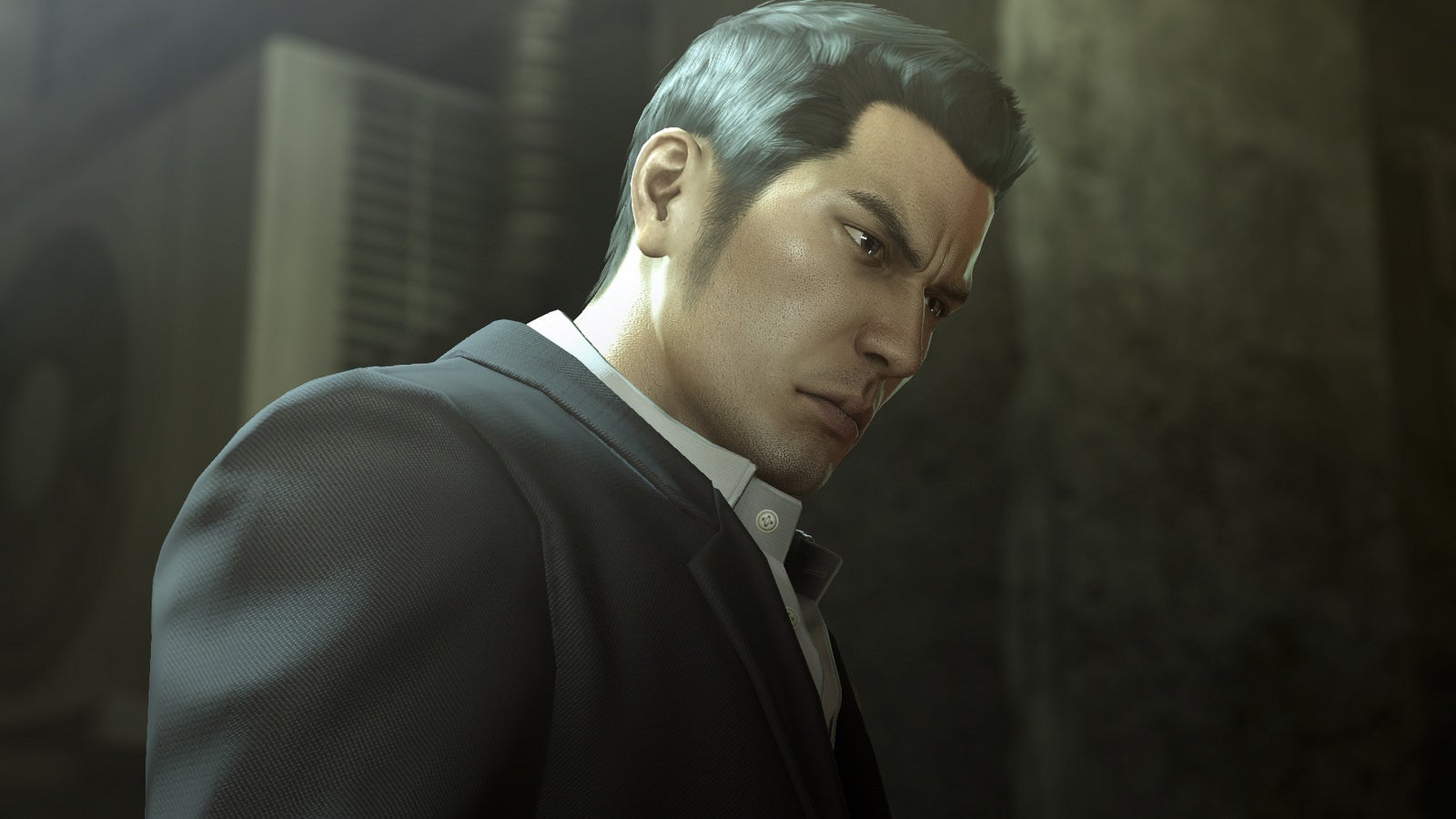 Yakuza 5 will be released next week on PS3 and Yakuza 0 is coming west for PS4.
Released Japan back in March, Yakuza 0 is a prequel to the franchise and takes place during 1988 when Goro Majima and Kazuma Kiryu were just starting out.
Kiryu, not yet the Dragon of Dojima, is in his early 20s and competing against billionaires in the real estate market. He is in the process of trying to regain his honor after "a botched debt collection that ended in murder."
Majima is running a hostess club, and players will be able to step into the shoes of the Mad Dog of Shimano as he tried to rejoin his clan.
Players will need to build each players business and expand territories, and to best enemies, upgrades and new fighting techniques will need to be purchased with in-game currency.
Telephone clubs and disco halls will also provide opportunities for Kiryu and Majima to make some cash.
Yakuza 0 will be localized and released physically and digitally for PS4 in the Americas, and more news is promised soon. Screenshots of Yakuza 0 are below.
Meanwhile, Yakuza 5 hits PSN on December 8 for PlayStation 3.