Here's at look at the supporting cast of Yakuza 5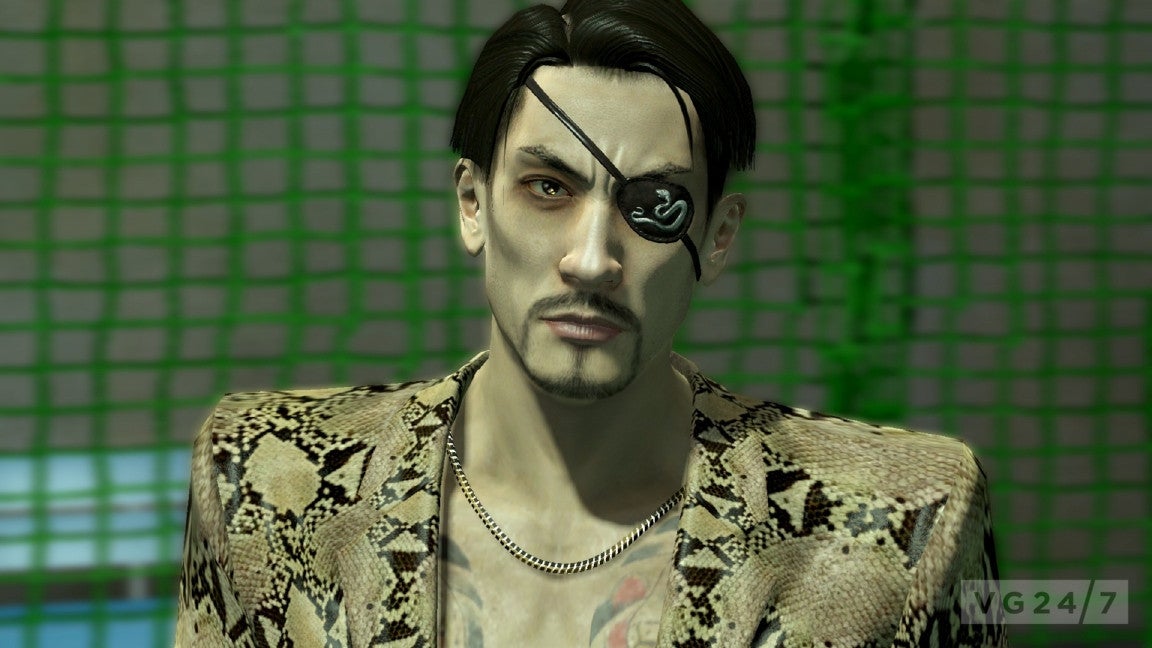 Here's a quick look at the "supporting" cast of characters you will encounter in Yakuza 5. They are likely an unsavory bunch.
In Yakuza 5, you will have deal with several gangsters and other sketchy folks operating in criminal underworld.
Some of these include Masaru Watase, an ambitious lieutenant who was part of the Alliance forces in Omi. His goal? To become leader. And he seems to be a rather cranky fella who wants to "maximize the splendor" of the Tojo clan with a good old fashioned gang war.
There's also the rather stoic and mysterious detective Osaka. He appears in most of the stories of the protagonists and often provides important clues and helps direct the main characters toward a specific goal. Are these manipulations based on a personal vendetta or all part of a larger plan? No one knows at this point.
Also, there's the crazy Goro Majima of family Shimano. He is rather violent, but he is loyal to friends, even to the point of being perverse. Majima also "returns to his old habits in Yakuza 5," but is not involved in anything important. Seriously. That's what his bio said. Anyway, if you played previous Yakuza games, he will be extremely familiar to you.
We also get a look at the "disturbing" Hiroshi Kugihara, who is a convict and sadist in prison along with Saejima. The latter wants to serve his sentence in peace, but Kugihara and his accomplices "try to make his life a living hell."
Finally, there's Sosuke Komaki who wants to "keep Kiryu fit" or in fighting form if you will. In order to do this he needs to "beat the shit out of him" because, well, because. Sounds nuts.
Back in, October we were given a look at the protagonists along with their backstory leading up to Yakuza 5. If you missed it, be sure to have a look at it.
We still don't have release date for the PS3 game.