Yakuza 3-5 Remastered coming to PlayStation 4 in the west, Yakuza 3 out now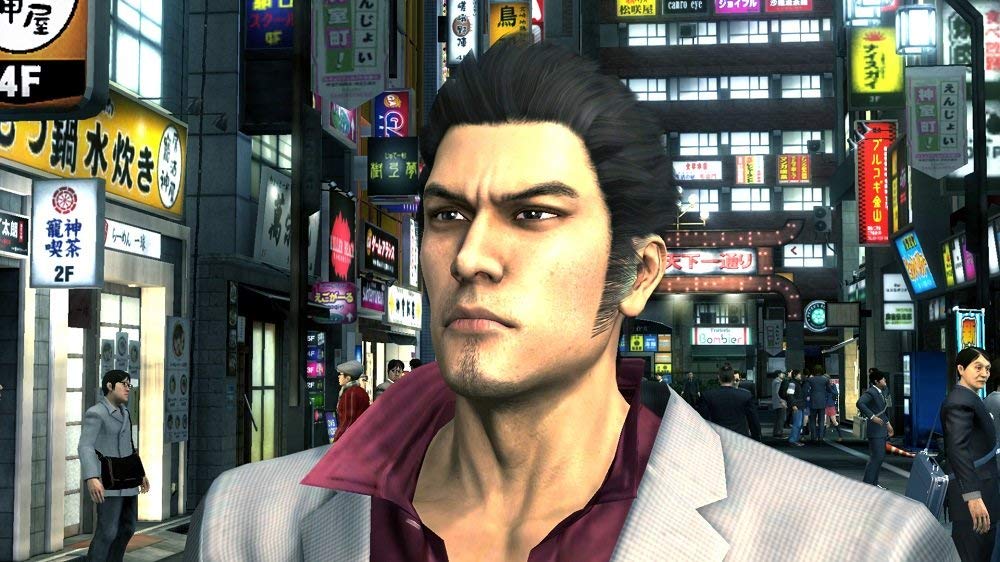 Sega will release remastered versions of Yakza 3-5 on PlayStation 4 in the west, and Yakuza 3 is out today.
Yakuza 3 Remastered has been announced, and released, for PS4. Remasters of Yakuza 4 and Yakuza 5 are on the way as well.
Each will feature improved frame rates and resolution (1080p at 60fps) expected with an HD version.
If you are interested in all three, you can buy The Yakuza Remastered Collection. This nets you Yakuza 3 Remastered today, four October 29 and five on February 11, 2020. These games will automatically unlock on these dates for all digital purchases of the collection.
A very limited physical run of The Yakuza Remastered Collection: Day One Edition will also be available on February 11, 2020. Pre-orders for the physical collection are available now for $59.99.
It contains all three games on two disks in a red collectible case emblazoned with Kiryu's trademark tattoo. This release marks the first time Yakuza 5 will be available in a physical format in the West, so the collection also includes a genuine Yakuza 5 PS3 case.
Yesterday, German games network Rocket Beans TV published its
gamescom schedule
outing Yakuza 3 before removing the game from its schedule. So, today's news should come as now surprise.