Yakuza: Kiwami and Yakuza 6 story and gameplay demo videos released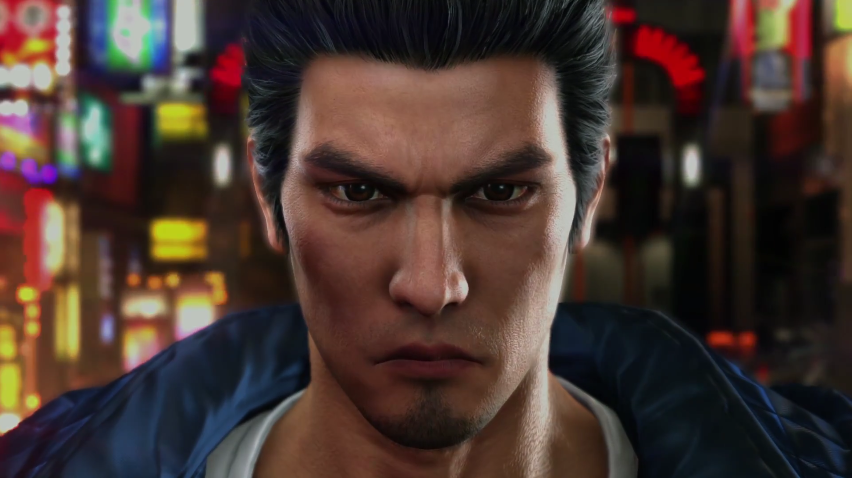 Kazuma Kiryu isn't finished. He's only getting started. Or something like that.
SEGA has released two new videos giving you a look at two of its upcoming Yakuza games.
The first one is a story trailer for Yakuza: Kiwami, which is a remake of the original game released on PlayStation 2. The PS3 and PS4 version of the game will contain new scenarios, gameplay systems, and mini-games.
A gameplay demo of Yakuza 6 is the second video posted below, courtesy of Gematsu, and it shows Kazuma Kiryu walking around the streets of Kamurocho. He also gets into fights, obviously. It's just the way things go for him.
Yakuza: Kiwami will release in Japan on January 21, and first print copies include a demo for Yakuza 6, according to Gematsu.
Yakuza 6 is a PS4 exclusive and will released sometime during fall 2016.
If you are looking for a Yakuza fix, the fifth installment in the series was released digitally on PS3 earlier this week.
Yakuza 0, the prequel to the series, is set for a western release at some point in the near future for PS4.
That's whole lot of Yakuza.