Yakuza 0, Yakuza Kiwami and Kiwami 2 are coming to Xbox One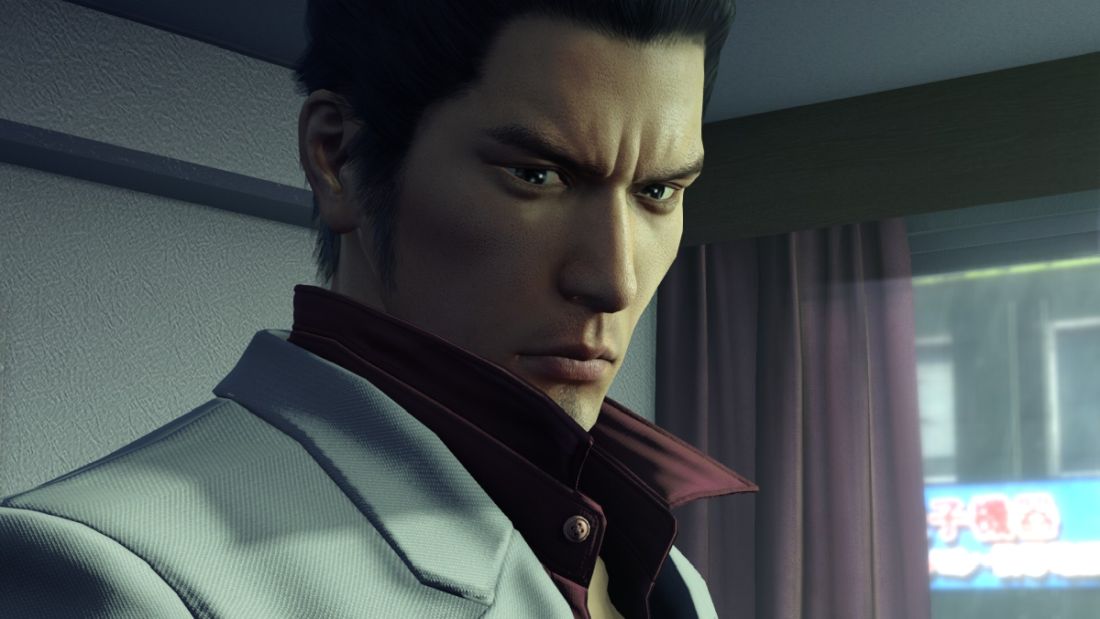 The Yakuza series is coming to Xbox One with the release of Yakuza 0 and Yakuza Kiwami and Yakuza Kiwami 2.
Yakuza 0 and Yakuza Kiwami, Yakuza Kiwami 2, originally console exclusives on PS4, are heading to Xbox One.
All three will be available on the Microsoft Store and with Xbox Game Pass for console and Xbox Game Pass for PC (beta) in early 2020.
The news was announced today during the Inside Xbox Live show at X019 London.
While all titles are available on PC, this will be the first time the series will be made available on an Xbox console.
Released in 2017, Yakuza 0 is a prequel and tells the story of series protagonist Kazuma Kiryu in the 1980s. In the game, he is getting started in the crime world.
Yakuza Kiwami is a remake of the series' first game which released on PS2 back in 2005.
Kiwami 2 was released in 2017.