Yakuza Kiwami 2 will be released for PC on May 9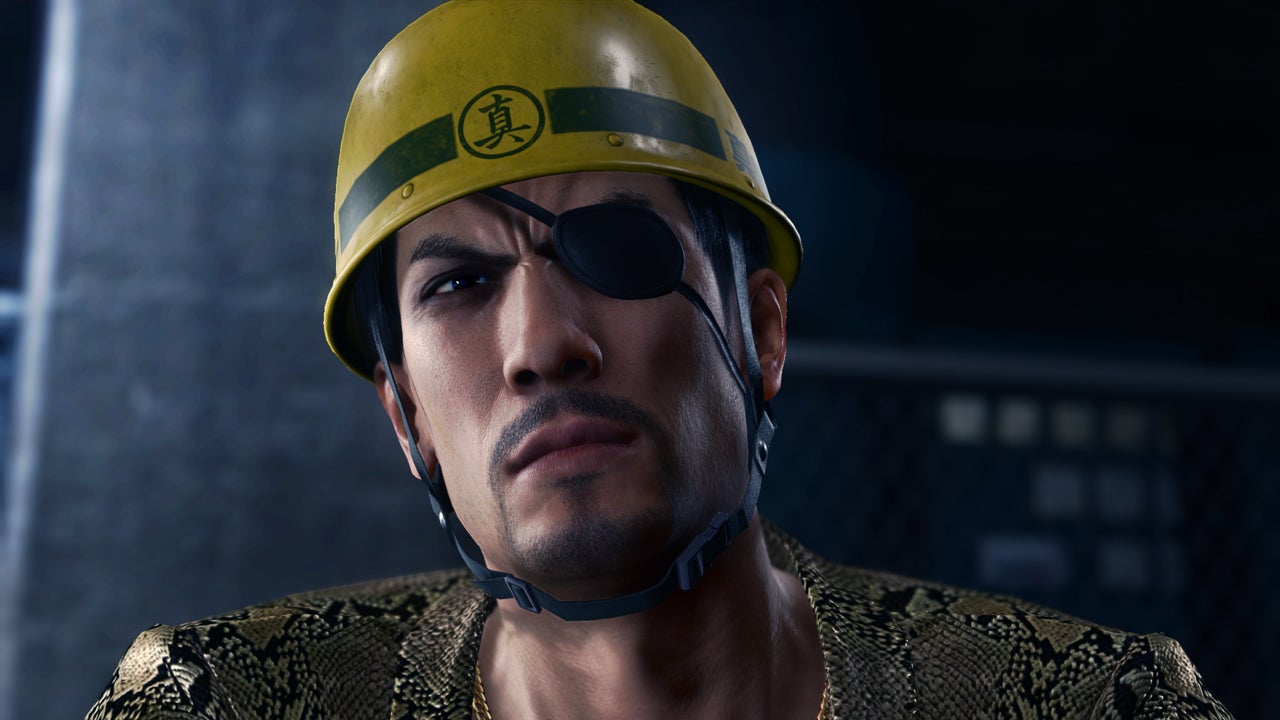 After teasing a PC release for Yakuza Kiwami 2, Sega has provided a release date along with a pre-purchase offer.
Yakuza: Kiwami 2 will be released for PC on May 9, and it will run you $29.99 on Steam or the regional equivalent.
The game has been fully optimized for PC, including 4K resolution, unlocked framerates, customizable controls and various graphics options.
If you decide to pre-purchase the game, you'll be handed the Clan Creator bundle as a free incentive.
The Clan Creator bundle for Yakuza Kiwami 2 includes all previously released DLC, the rare Clan Creator Leaders and Packs as well as two exclusive weapons, the Kiwami Machine Gun and the Kiwami Demon Blade.
This pack also comes with various other weapons, outfits, some extra yen, and boosts.
Original story follows.
Original Story
Pretend to be surprised that Yakuza Kiwami 2 is coming to PC.
Sega has updated its publisher profile picture on Steam. The avatar now clearly shows Goro Majima's eyepatch. Majima, of course, being a major character in Yakuza games.
Sega has been recently fond of teasing upcoming Steam releases with similarly weird, out-of-place references. The company followed a similar strategy when teasing the PC ports of Bayonetta, Vanquish, and the first Yakuza Kiwami.
Yakuza Kiwami 2 is what most definitely being teased here. The PC version was recently rated in the US, just in case there was any doubt.
The first Yakuza Kiwami launched on Steam back in February. Given that we've already seen our first teaser, it's safe to assume the sequel will be out sometime this month, as Sega doesn't typically let these campaigns drag on.