Yakuza Kiwami 2 Majima Construction launch trailer captures the spirit of the series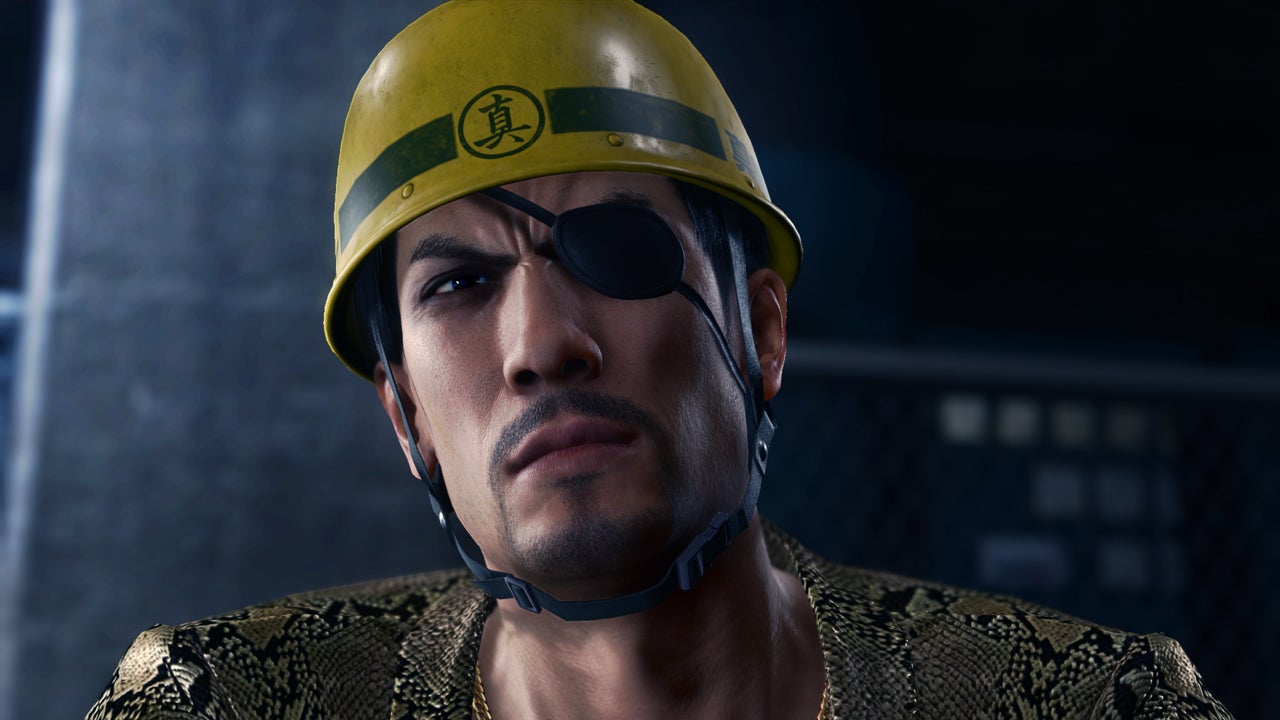 Yakuza Kiwami 2 launch trailer is all about boosting the morale of Majima Construction.
Yakuza Kiwami 2 released this week, and got a brand new trailer to celebrate its arrival in the west, and it's as weird and wonderful as you'd expect for the series.
"A company song originally composed in Japanese to boost morale for the hard-working employees of Majima Construction (which you'll learn about in the game's new Majima Saga!), this English rendition was created just for the Western launch of the game," reads the description.
A live-action gaggle of Majima Construction workers belt out the catchy tune to a choice selection of gameplay snippets. You can check it out for yourself below.
Yakuza Kiwami 2's western release was announced back in March, and we got treated to an hour of gameplay at E3 2018.
A demo was released on the PS Store last month, which gave players some hands-on time with the game, so if you're still on the fence, you can download it and give it a whirl before committing.
You shouldn't worry to much though, as Yakuza Kiwami 2 scored pretty well across the board.