Yakuza Kiwami 2 reviews round-up, all the scores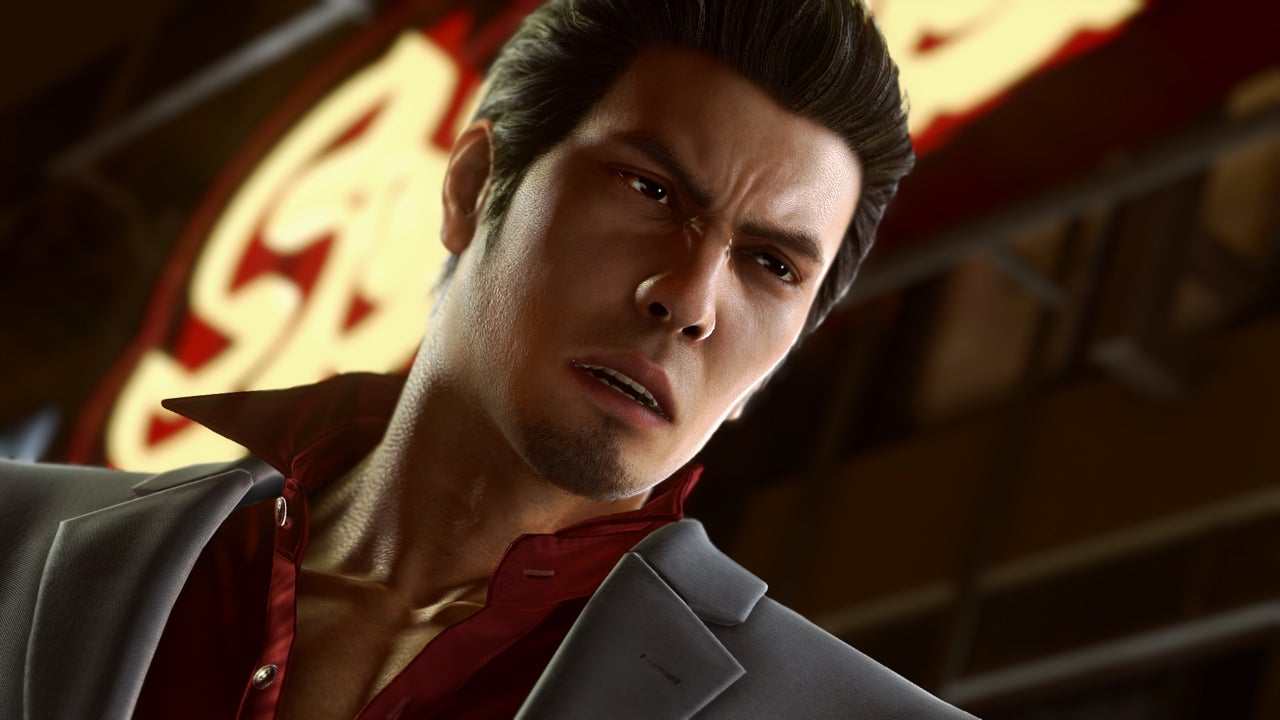 The Yakuza 2 remake has had a few extra bells and whistles added to it, as well as a visual overhaul, but how does it stack up against the rest of the series?
Yakuza Kiwami 2 launches next week, and if you're wondering how the reviews are looking, the answer is pretty gosh darn good, actually.
The game was announced last year and launched in Japan in December. The Western release was confirmed back in March, and is a full remake of Yakuza 2, using Yakuza 6's Dragon Engine.
The title features re-recorded dialogue and cut-scenes, and included in the new content is the opportunity to play as Goro Majima, as well as a multitude of new mini-games.
There's a 10GB demo in the PS Store, and you can watch almost an hour of gameplay from E3 2018.
You can peruse the scores for the game below. As usual, they're out of 10 unless noted otherwise.
Yakuza Kiwami 2 releases in Europe and North America for PS4 on August 28.
Don't forget to check out our review round-up for Yakuza 0, and Yakuza 6.