Yakuza Kiwami 2 comes to Xbox One and Xbox Game Pass July 30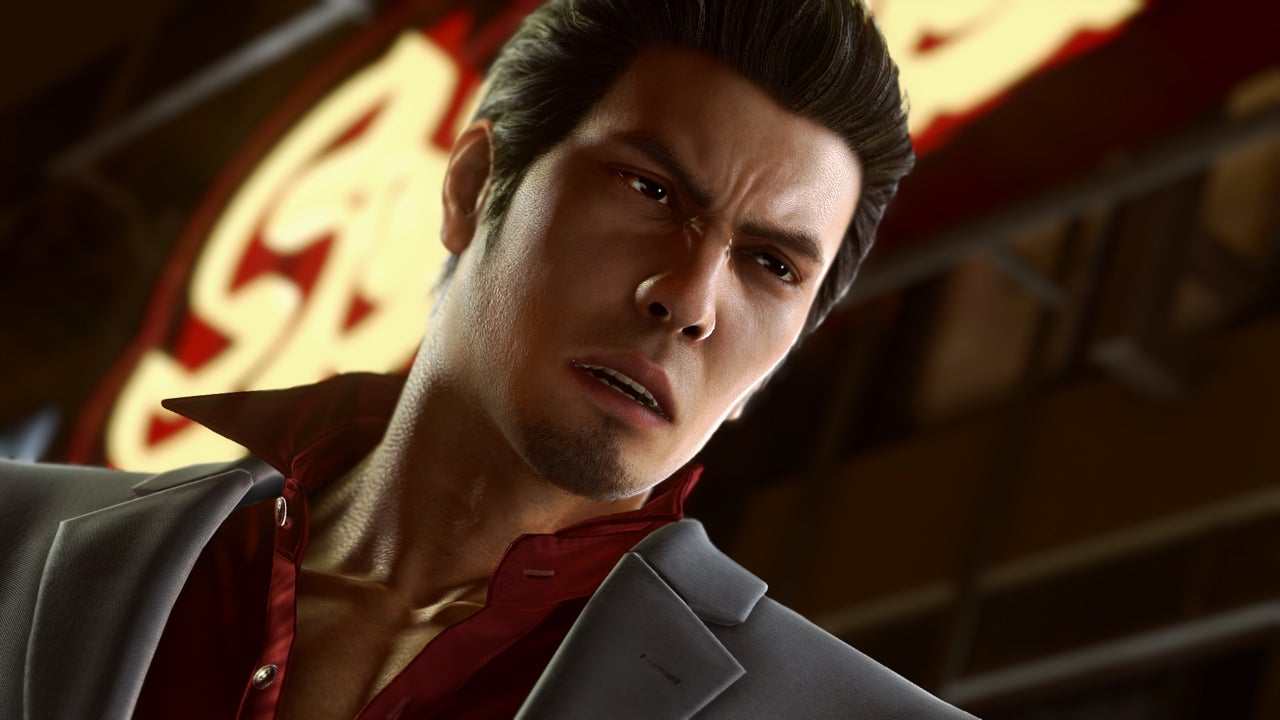 Yakuza Kiwami 2 drops later this month on Xbox One.
Sega has announced that Yakuza Kiwami 2 will be released on Xbox One on July 30, and launch on Xbox Game Pass the same day. July 30 also marks the release of the Windows 10 version, which is included in Xbox Game Pass on PC.
Yakuza Kiwami 2 has, of course, been available on PC through Steam for over a year, but Game Pass subscribers who do not already own it will be able to try it out as part of their subscription. The first Kiwami came to Xbox One in April.
Yakuza Kiwami 2 is a remake of the second Yakuza game in the new Dragon Engine. Outside of re-creating classic moments of the original, the remake also has a side story featuring Goro Majima, who's playable as part of of the game. The release of Kiwami 2 on Xbox One concludes the trio that started with Yakuza 0 in February.