Save on PC games from Sega, Capcom, Bandai Namco and more at the Fanatical sale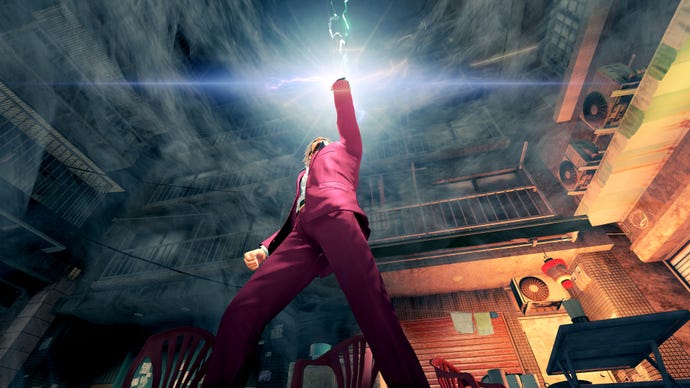 The Fanatical Summer Sale starts today, and fans of Japanese games have a special reason to rejoice as Sega, Capcom and Bandai Namco are among the many publishers offering a bountiful of savings.
Sega's got arguably the most deals of the lot, with huge savings across from the latest ports to their classic back catalogue.
We rounded out some of our favourites here:
While not part of the sale, it's worth noting that you can also save 17% off the upcoming Yakuza: Like A Dragon when you pre-order via Fanatical, which also applies to the Hero Edition and Legendary Hero Edition if you want more of that DLC content right off the bat.
Capcom's no slouch either, with the following highlights in the sale:
Meanwhile, Bandai Namco's got you sorted on all the anime games - and Dark Souls, although curiously the first game isn't on sale this time.
There's plenty more offers to look through including time-limited Star Deals that will pop up over 24 or 48-hour periods, so there's bound to be something for you. The Fanatical Summer Sale runs for the next two weeks until August 16.