Here's close to an hour of Yakuza Kiwami 2 footage from E3 2018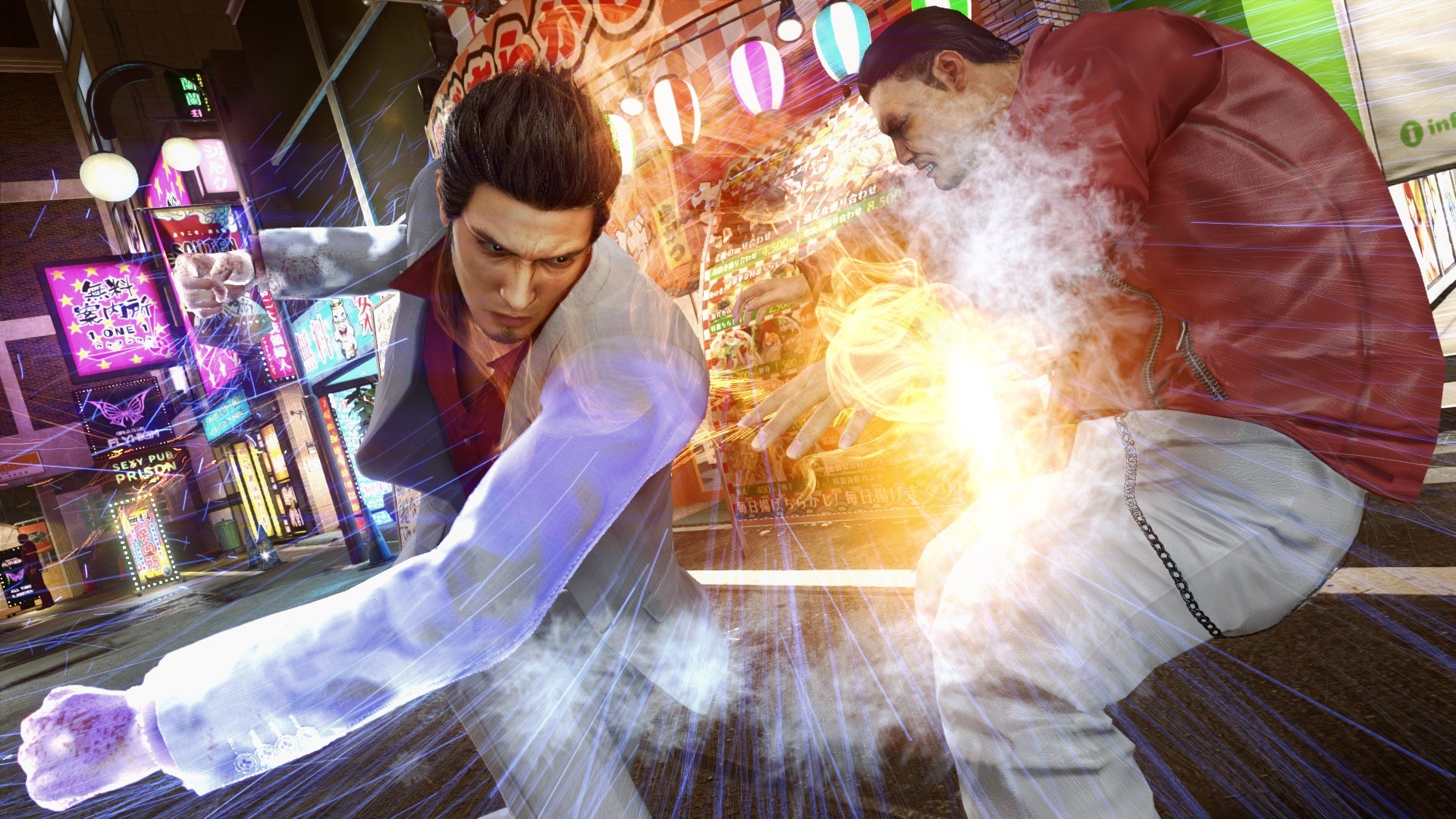 There's another Yakuza game out in August - the fourth to get a Western release in two years - and we're excited for it.
With Yakuza really taking off in the west after the extremely charming Yakuza 0, an English translation of Kiwami 2 was announced. During E3, Sega showcased the game for close to an hour during their stream, showing off all the action in this remake of Yakuza 2 (originally released for the PS2). It uses the Dragon game engine introduced with Yakuza 6, so it looks a lot better than the first Kiwami.
The video is embedded below, but you'll want to skip ahead to 10:15 if you want to jump right into the gameplay footage.
There's a lot here, of course - if you've played the original, it might be fun to go through and spot the differences.
The final game features a new side-story mode about fan favourite Majima, called 'The Truth of Goro Majima', and will feature the clan-building mechanics from this year's Yakuza 6. They dig into Majima's parts of the game later in this live demo.
The game releases on August 28, exclusively on PS4 (although we would not be surprised to see a PC port down the track).
Meanwhile, Yakuza Ishin remains Japan-only. We live in hope of a Western release.