Yakuza 3 ships over 500,000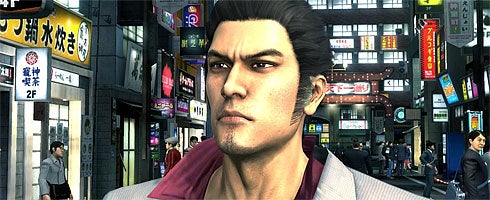 While the latest Japanese charts show Yakuza 3 approaching the 500,000 unit mark, Sega announced today that the game has passed the milestone in terms of shipped games.
Sega's already said the title won't be released outside Japan, which makes a bunch of sense considering big PS3-exclusive action games definitely don't spike interest at the moment.
We're betting on an English language version. We may be wrong. But what the goddamn hey.