Yakuza 3 PS4 remaster may be on its way to the West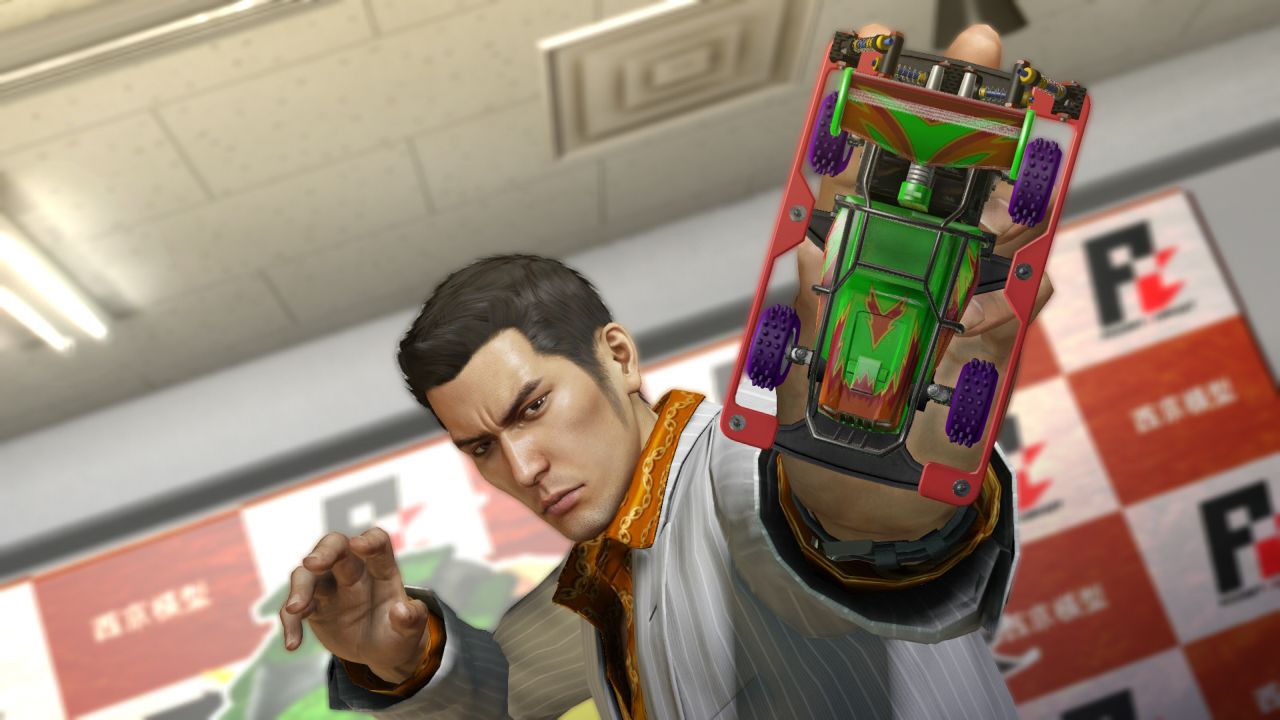 One of Sega's gamescom 2019 surprise announcements might have been spoiled.
It's well known at this point that although Sega brought Yakuza Kiwami and Yakuza Kiwami 2 to the West, the publisher has yet to officially localise the PS4 remasters of Yakuza 3, 4 and 5.
Now that fans in the West are more or less caught up on Kiryu's story, it makes sense that Sega would want to bring the rest of the games Westward to PS4 players. At gamescom this week, we may just get our wish.
German games network Rocket Beans TV published its gamescom schedule for the entire week, highlighting the various segments it plans to air each day. At one point, the schedule had a spot for Yakuza 3 on Wednesday, which has since been removed.
This was spotted by ResetEra forum members, who managed to grab a screenshot of the schedule before it was updated.
Yakuza 3's spot has now been replaced with a nondescript "Atlus game" segment. This obviously isn't official confirmation that Yakuza 3 news is dropping this week, but it remains a curious suggestion, seeing as it's been a while since the PS4 remaster was discussed.
Sega is among the many publishers who teased announcements at Opening Night Live hosted by Geoff Keighley, so we may learn more there.