Xbox "Scarlett" supports 120fps, 8K, out holiday 2020 with Halo: Infinite as a launch title - rumor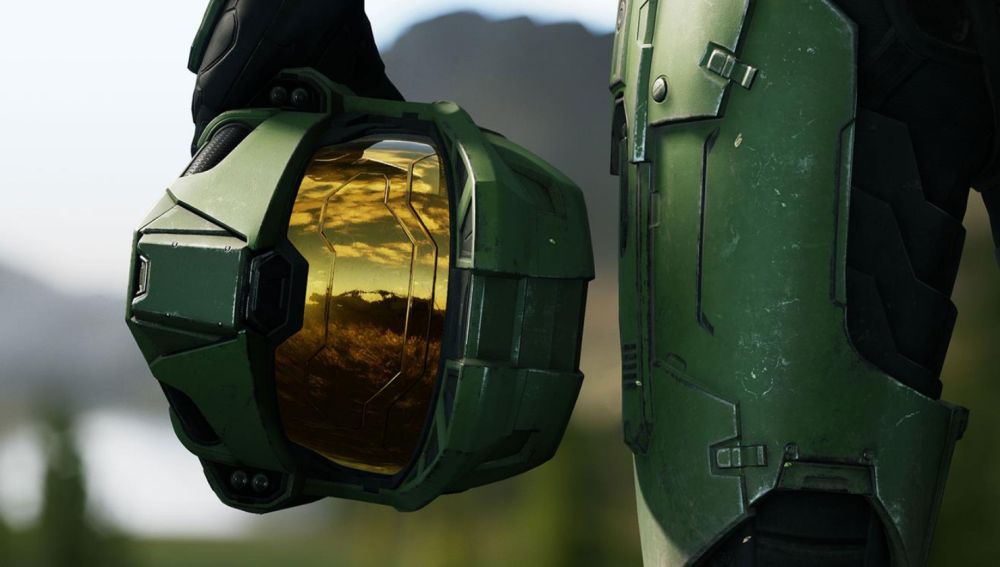 If things keep going the way they are at the moment, there won't be too many surprises during the Xbox E3 2018 briefing.
As always, consider everything you read here as a rumor until Microsoft confirms the information.
Alright, so apparently Halo: Infinite will be released during holiday 2020 as an Xbox "Scareltt" launch title.
This is according to leaker Sabi, who posted the leaks on Twitter. Along with the release window for Halo: Infinite, Sabi noted how "crazy powerful" the upgraded version of the Scarlett family of consoles (codename Anaconda) will be at launch.
It will support up to 120fps, 8K (like PS5) and backwards compatibility with "four generations worth" of Xbox consoles.
They also said the Elite Controller for the console will be "extra special." We've embedded the tweets below (thanks, resetera).
We'll find out for sure today, as Microsoft is teasing a reveal.
The Xbox E3 2019 press conference takes place today, and you can watch it right here with us.
Halo Infinite is launching holiday 2020 with Xbox Scarlett #E3Spoilers

— Sabi (@New_WabiSabi) June 9, 2019
Scarlett's "elite controller" is extra special. I won't share much about it, but I'm sure you'll be very impressed with it. #E3Spoilers

— Sabi (@New_WabiSabi) June 9, 2019