Xbox One exclusivity period for The Division DLC to last 30 days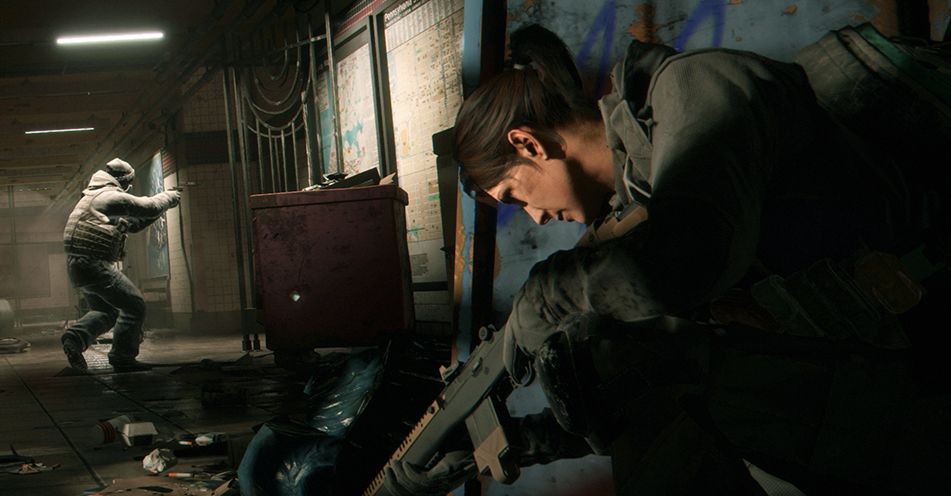 As previously revealed, post launch content for The Division will arrive on Xbox One first.
The news was posted through a GameStop listing back in January.
As is the norm with time-exclusive DLC, PlayStation 4 players can grab the content 30-days later. The video doesn't mention PC, but we're following up on that right now.
This is noted in the GameStop trailer posted above (thanks, AGB).
Details on the Season Pass were also announced in January and it comes with three DLC offerings whiich will also be made available separately.
The Division is out on March 8 and the open beta for the game kicks off tomorrow. Find someone to share the experience with over on LFG site The100.io. Seriously. Don't go it alone.