The Division to get 3 post-launch DLC packs, free "group-orientated" updates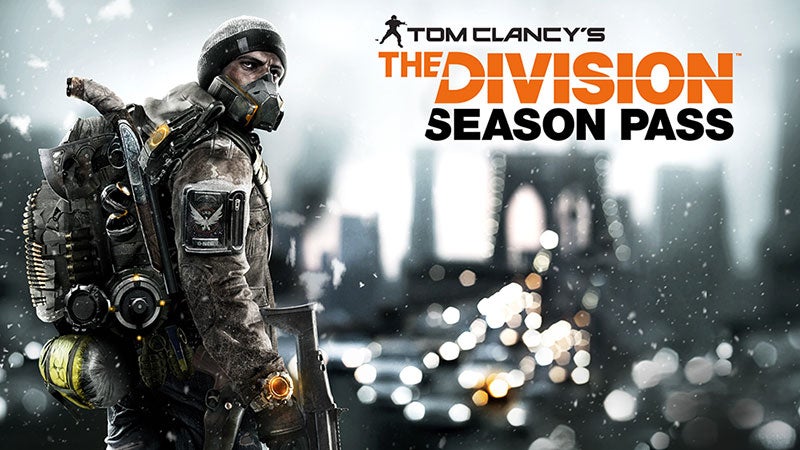 Season Pass includes all three DLC drops plus sawn-off shotgun sidearm.

The Division will receive three paid-for DLC packs post launch, as well as a series of free updates.
"The development team is working on a complete post-launch plan to keep the experience fresh for the months to come, including several free updates, new features and functionality.
"The free updates to be released for all players will add new game modes such as challenging group-oriented operations to test players' abilities in co-op mode and win unique rewards," said Ubisoft today.
The three DLC packs will be available as part of a Season Pass, or can be bought seperately, although no prices have been detailed yet. They are:
Expansion I: Underground
This first major expansion opens up a new area to players as they explore the uncharted underworld of New York City with up to 3 friends for intense co-op action.
Expansion II: Survival
In this expansion, players will have to survive as long as possible in a very hostile environment that will challenge even the most talented agents.
Expansion III: Last Stand
Stay tuned for more information.
The Season Pass will include:
The Division Expansion I: Underground
The Division Expansion II: Survival
The Division Expansion III: Last Stand
Exclusive Sawed-off Shotgun, a unique sidearm customized for short-range destruction.
Full set of exclusive outfits and weapon skins
Special monthly benefits including exclusive content drops and special events.
Remember, if you're looking for a group to play The Division, our partners at The100.io have the perfect LFG solution.